more animals

I would be so much more excited about it being Halloween if I didn't have to work the school carnival this evening.




I'm worried I've made Nano harder for myself than it has to be. With just the small plot I have, I already need to know:

1) railroads
2) guns
3) how to load a cannon

and most of all, sensibilities of the time. She is a widow who's buried her husband and child, he's a widower, they're going to be isolated for a time (though she's got her MIL and SIL with her) and I'm just wondering how they'll act on their attraction.

I think the time period I chose is tough, too. Not a lot of conveniences.

I may have my hero's name, but that took me almost all day. I need to get a name for my heroine.

The good news is I'll still use Jared pictures. I can so see him in this. And his heroine:




Yes, it will be Sam and Jessica from Supernatural, but she has the right look, and I can't remember the name of the other actress I liked for this. I can hear her voice but that's not a lot of help, huh?

Speaking of SPN, not my favorite episode last night. And are they putting too much make-up on Sam? What's going on there? Castiell was kind of stiff in his first scene, I thought, and that Sam pronounced it SamHAIN bothered me. BUT it wasn't a bad episode. I think I just like the stand-alones better. I was happy to see a Halloween episode again, and I liked the lore a lot.

I almost cried when the Metallicar got egged. Dean DID take the time to clean her off, I noticed.

The dh came home and removed the broken part of the fan. Maybe we'll get a new fan this weekend!

I saw the last half of Grey's. I was looking forward to Major McHottie, but now....meh. Denny's supposed to be on again next week, though.

Okay, off to research guns and railroads and weather and stuff.


Goodreads

About Me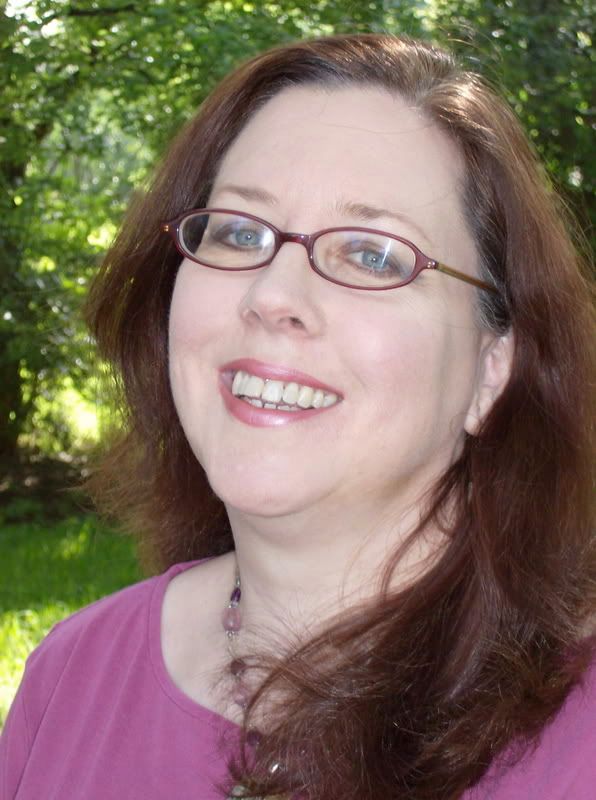 MJFredrick

I'm a mom, a wife, a teacher and a writer. I have five cats and a dog to keep me company. I love bookstores and libraries and Netflix - movies are my greatest weakness.
View my complete profile
Join My Newsletter
MJ Fredrick Fan Page's Fan Box