more animals

I thought in honor of Bull by the Horns releasing next week, I'd blog about my first cowboy book.




I was in middle school when I wrote it and it was called Ramblin' Man. Back in those days I had a crush on John Schneider and come to think of it, maybe it was about the jeans....

ANYWAY, I cast him as my rodeo cowboy, though I don't remember what kind. Probably a bronc rider. He would go from city to city, each place a different chapter, and meet different girls. There were at LEAST 6 of them, and to think I had that many "cute meets" in me at such a young age is pretty funny. They would have little love stories, but he'd move on, thus the title. EXCEPT that in the last chapter he realized he'd had enough and went back to the girl in the first chapter.

The book was written in PENCIL on notebook paper and I think I tied it together with yarn through the holes. I don't know how long it took me to write, but I remember working on it when I went on vacation with my dad to south Texas. Unfortunately, I threw it away before I moved out of my mom's house. Boy, would I love to read it.

Since then, I haven't written another cowboy story until now, when one of my cps challenged the other two of us to write a story for Wayback Texas. Even the cp that challenged us hasn't written her story, though I have her heroine in my book! Anyway, it's fun and while it has the common theme of the homebody vs. the traveller, it has some cute twists, too.

I finished the galleys on Hot Shot last night. Please PLEASE let that be the last time I have to read it!!!! Not that I don't love it, but I have read it at LEAST 50 times. At LEAST.

I storyboarded my Nano story last night since the boy was working on the computer, but I'm itching to focus on Vamp Hunters.

Mama Kitty stayed outside yesterday, and was mostly good when we brought her in yesterday evening. Poor thing is scared and pregnant and she was so hungry!

I was falling asleep during The Mentalist last night, made it to bed just after nine and slept till after five! YAY!


Goodreads

About Me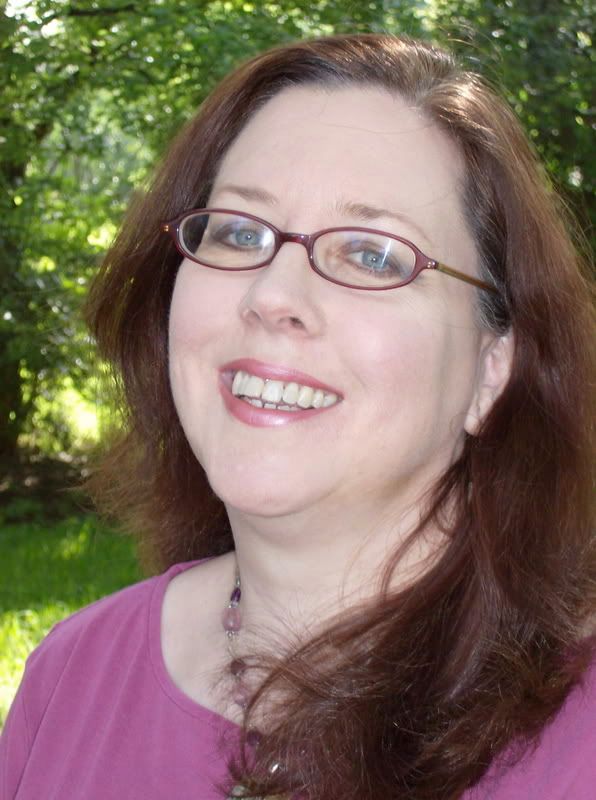 MJFredrick

I'm a mom, a wife, a teacher and a writer. I have five cats and a dog to keep me company. I love bookstores and libraries and Netflix - movies are my greatest weakness.
View my complete profile
Join My Newsletter
MJ Fredrick Fan Page's Fan Box