I found out yesterday that my Wayback Rodeo story, Bull by the Horns, is coming out NEXT WEDNESDAY! Woot! 7 months, finished to published - wow.

I've been talking about Mama Kitty at school. Yesterday I got her, put her in my room all afternoon (yeah, good idea, Mary - at least we were out of the room for an hour to practice for the program). I got her in the car (twice - she escaped the first time!!! I've never had a kitty do THAT before!) and drove home. Thank goodness I was giving another teacher a ride, and Susan kept her calm. After I dropped off Susan, Mama Kitty curled up in the passenger seat for the rest of the way home.

So far so good.

I brought her in the house and she turned into Mrs. Hyde! She attacked Skippy, who was astounded. Everyone loves Skippy, but she was MAD. She's staked out the food and won't let the other kitties near. Oh, and the whole reason I wanted to get her was so she wouldn't get pregnant again, and guess what?

So yeah, now I have 5 kitties and counting. Anyone want a pregnant Mama Kitty? Honestly, she's very sweet, she just doesn't like other kitties.

Oh, and I taught the Men in Black dance yesterday. I'm SO SORE.

Look, two of my favorite things!!!


Goodreads

About Me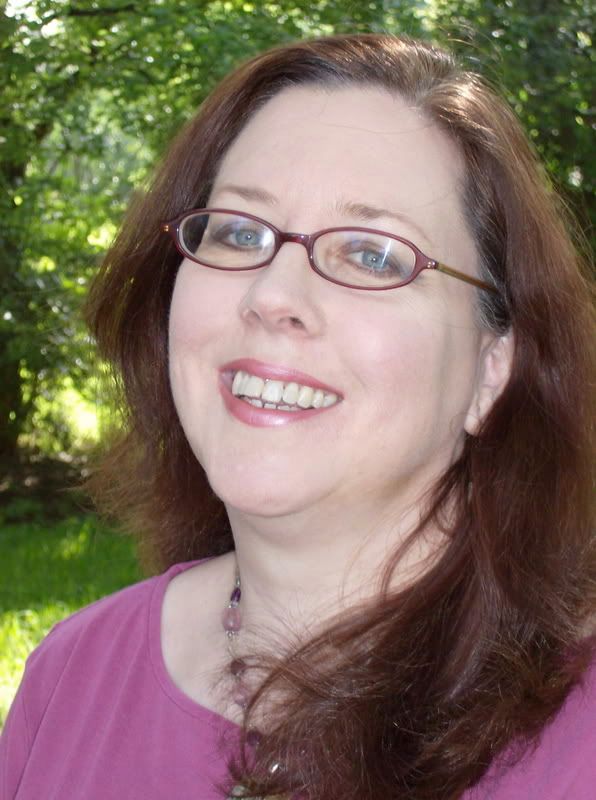 MJFredrick

I'm a mom, a wife, a teacher and a writer. I have five cats and a dog to keep me company. I love bookstores and libraries and Netflix - movies are my greatest weakness.
View my complete profile
Join My Newsletter
MJ Fredrick Fan Page's Fan Box