more animals

I was so COMFORTABLE in bed, then I realized what time it was. One of the teachers thought Spring Break was another week away (HOW could you not know???) If it was, I'd so be taking today off. I'm wiped. Testing went well, everyone finished and wrote something. We'll see the scores in May, but it's out of my hands now. Today, we hit math REALLY hard.

I had weird dreams last night. We were visiting my dad in Alaska (he lives in MN) and twice almost got run over by moose. The second time the moose thanked my dad for his conservation efforts (he would so shoot a moose, so I don't know where that came from. Or where Alaska came from, either, unless my mind confuses Australia and Alaska.)

I had a nice evening with Baby Brother last night. We got Australia from Blockbuster online, and he really wanted to see it, so I told him to come over. We went to Subway to get dinner, came home and rearranged the living room for movie viewing, ate dinner and settled in.

The movie is REALLY good. JoAnn told me it was, but I had to see, you know. I'm going to buy it, and if I can find the soundtrack, I'll buy that, too. All I can find is an EP on iTunes.

Anyway, it was a beautiful movie. My dh complained it was a little unrealistic looking, but it was a Baz Luhrmann movie. The romance was predictable, but not in a bad way. The only complaint I have it that we were kept an arm's length from the characters. I didn't feel like we were shown so much as told, but all in all, it's a keeper for me. It just made me happy, you know? And not just because of this:




You gotta admit, it fills the well :)
Goodreads

About Me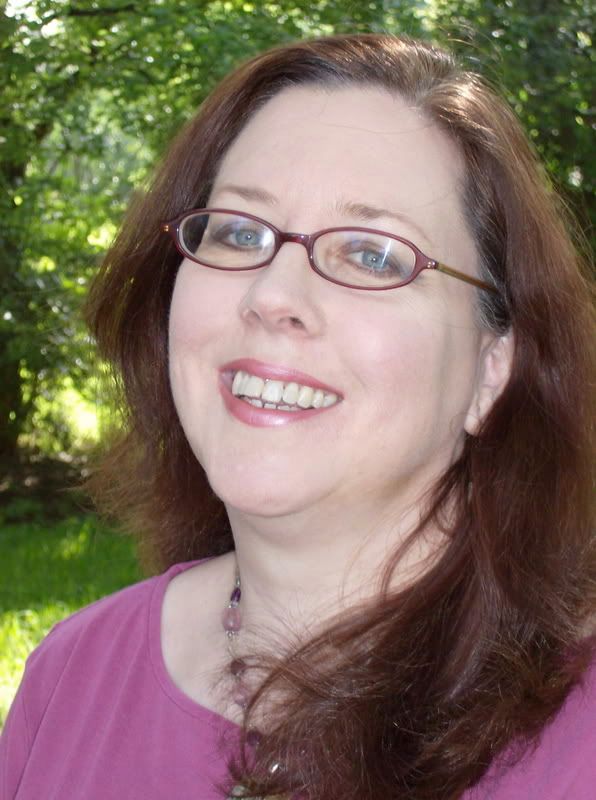 MJFredrick

I'm a mom, a wife, a teacher and a writer. I have five cats and a dog to keep me company. I love bookstores and libraries and Netflix - movies are my greatest weakness.
View my complete profile
Join My Newsletter
MJ Fredrick Fan Page's Fan Box