I haven't talked TV in WAY too long but I've been watching. A lot.

I am LOVING CASTLE. I love the sharp dialogue and writing. I love Nathan and the actress. I love the daughter, and her relationship to her dad. I love Castle's screensaver- "You Should Be Writing." I love how smart the characters are. Highly recommend.




I loved last week's GREY'S ANATOMY, especially Derek's storyline. I loved when Bailey sent Callie and the major to convince Derek to come back and they all ended up commiserating.




I loved last week's Friday Night Lights, when Coach found Julie in bed with Matt. I cried right along with Tami as she and Julie had their conversation. I loved how Riggins stood between Lila and her dad when she moved out in a fit. I HOPE Buddy doesn't kill himself, because that's what it looked like he was getting ready to do.




I loved last week's Supernatural. So many secrets revealed, so much damage done. Castiel won me over for sure.




I've watched Battlestar Galactica twice now, and while I loved the battle scenes and the wrap-up, but I had a ton of questions left when it was done. Not particularly satisfying when you have to go to the internet looking for answers.




I'm not sure what to make of Lost, Kings, Dollhouse (what a turnaround this last episode, though) or Heroes. 24 is pretty high-adrenaline.

Then there was the Nora movie last week. I loved it until the last 5 minutes. The bad guy was a dummy.




What have you been watching?
Goodreads

About Me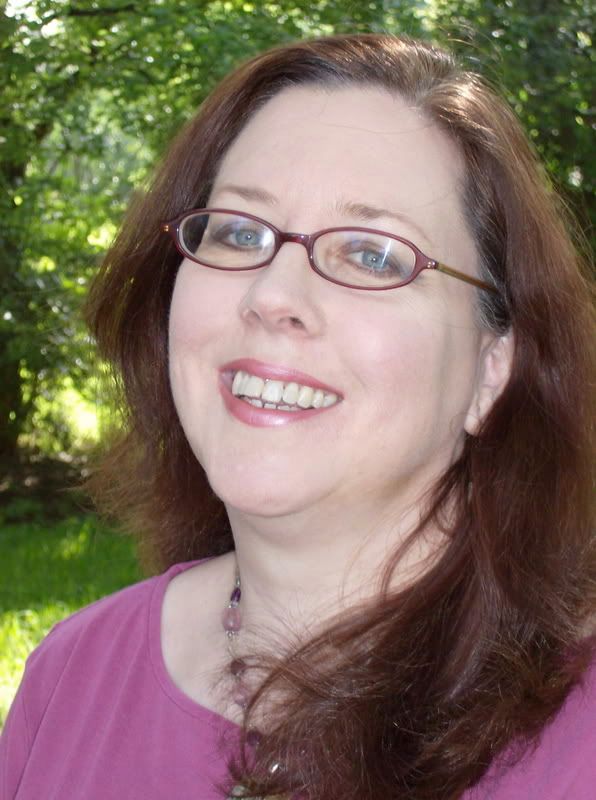 MJFredrick

I'm a mom, a wife, a teacher and a writer. I have five cats and a dog to keep me company. I love bookstores and libraries and Netflix - movies are my greatest weakness.
View my complete profile
Join My Newsletter
MJ Fredrick Fan Page's Fan Box