see more Lolcats and funny pictures

Okay, maybe not a rant, but a complaint. We switched to Blockbuster from Netflix awhile back because Blockbuster would give you coupons for a free movie or video game. There were 2 coupons a month, and since you can keep games a week, it was worth it.

They stopped the coupons, but still let you exchange your mailed movie at the store, and you could get a new movie to watch while they mail your next one. As soon as they scanned your mailed movie, the next one was released from your queue. Pretty cool, right?

At first it was unlimited, and while I used the feature a lot in the summer, I didn't so much in the school year. Besides, seriously, there aren't that many movies I want to see, and my Blockbuster has less and less now, only new releases, no old releases at all.

Then they cut it so you could trade 2 movies a month. Still okay, and I hardly ever use my 2 a month during the school year, unless there are a lot of good movies releasing at a time. Because, see, you'd still be getting your mailed movies from the queue, and you could kind of double up (though I never get more than 2 movies a week, no matter how quickly I watch and return them. I'm on the one-movie-at-a-time plan).

Now...you can trade your movie, but they don't release the next movie until you return the store movie. Hmph.

All this on top of the fact that for the past couple of months, the ONLY new release I've been able to get the week it was released is Australia. Everything else is listed as "short wait" or longer. Even if I time it so my movie gets back on Monday, I don't get a new release for that week.

I want to look and see how much a similar plan would be with Netflix, but it wants me to renew my membership and I'm not ready to commit, since I just paid Blockbuster for the next month.

On the other hand, Blockbuster has exclusive videos, and I don't want to miss out there...

Which service do you use? Why?


Goodreads

About Me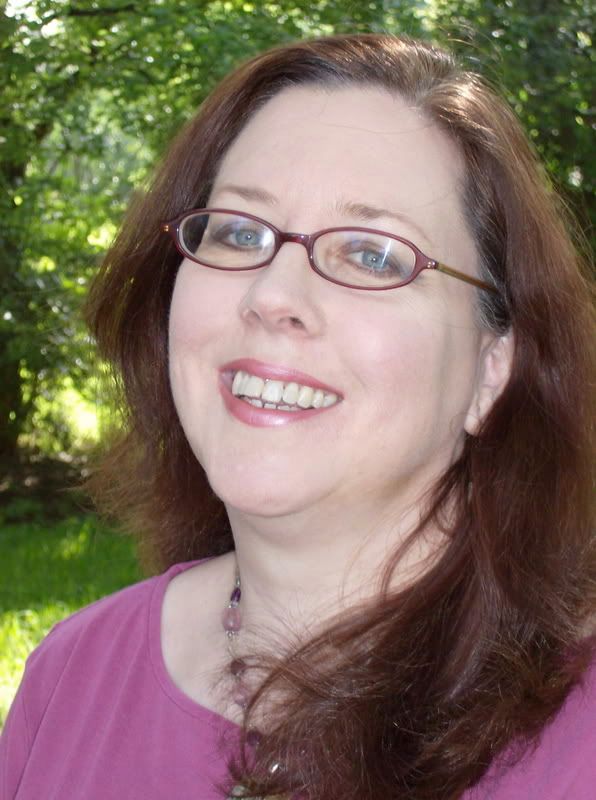 MJFredrick

I'm a mom, a wife, a teacher and a writer. I have five cats and a dog to keep me company. I love bookstores and libraries and Netflix - movies are my greatest weakness.
View my complete profile
Join My Newsletter
MJ Fredrick Fan Page's Fan Box