see more Lolcats and funny pictures

Why I want to be a vampire

I finally saw Twilight. I still don't get the buzz. I mean, I liked the last half hour, when the bad guys came, but otherwise….I don't get the excitement. Rescue fantasy, maybe? Not that I don't have those, but…

I did decide I wouldn't mind being a vampire. Living forever and not sleeping---do you know how many books I could get written?

Of course, I might want to do something other than write, but right now, I want to fantasize about limitless time.

I would have my Supernatural Sister blog done, and my blurb sheet for Surface done and turned in.

I would have finished, revised and submitted my historical.

I would have written another short story for TWRP.

I would have written the bodyguard story I plotted for Nano.

I would have finished my revisions on my vampire hunter story and my ghost hunter story.

I would be working on my new straight contemp idea. Because, you know, I'm just a vampire, not a machine :P

I would have time to exercise and read and clean (though maybe if I was a vampire I would be able to save money on going out to eat all the time and could hire someone to clean, right?) And if I didn't eat, would I have to exercise? More time saving!

I could still work in the yard if I was a Twilight vamp because the only effect of being in the sunlight is sparkling.

So see? Really no drawbacks. Sad, though, that I need to turn to vampirism to manage my time!




Goodreads

About Me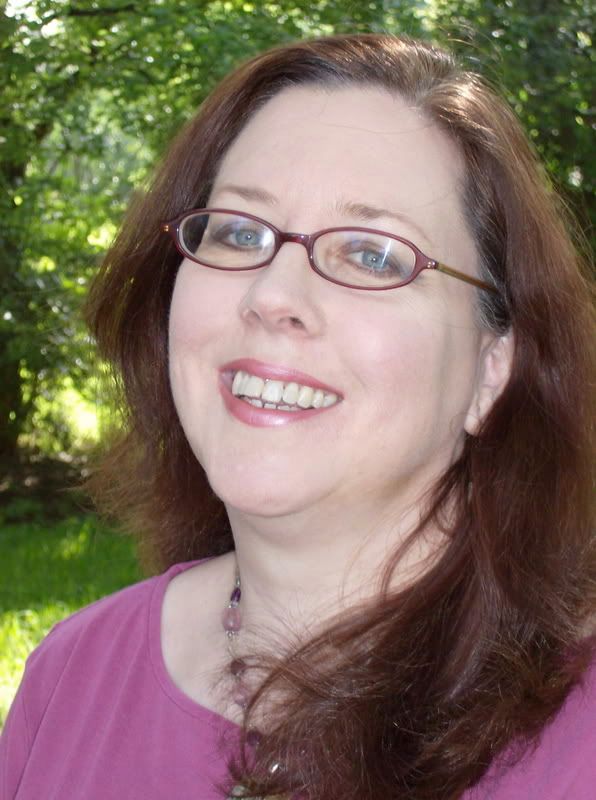 MJFredrick

I'm a mom, a wife, a teacher and a writer. I have five cats and a dog to keep me company. I love bookstores and libraries and Netflix - movies are my greatest weakness.
View my complete profile
Join My Newsletter
MJ Fredrick Fan Page's Fan Box