see more Lolcats and funny pictures

I have spent the last two days doing promo. Last night I tried to clean off my Tivo as much as possible, but didn't get far. Last week's Heroes got bumped, so we have to watch on HULU. I got my Merritt entries scored and returned, two rose bushes planted, a mandevilla planted, but there aren't a lot of plants available yet.

The book I'm reading is frustrating me. By page 250, all the impediments to the relationship are removed. Still have 150 pages to go. Um, so....what's going to happen? And the plot device introduced in the first 30 pages is of course disposed of easily. Aggravating. Also, the hero doesn't talk like a guy. He talks a LOT.

I started a list of things that my characters will never say. All of these things just have connotations that rub me wrong.

1) For sh**s and giggles
2) In the sack
3) Good to go (terrible memories of this phrase)
4) Balls out or balls to the wall (though now that I know it's not as nasty as it sounds---well, no. They won't say it.)
5) Quote unquote – okay, maybe a secondary would say this
6) I loved you before I knew you.
7) They will never call the bad guys "thugs."

What are some of your reader pet peeves?




Goodreads

About Me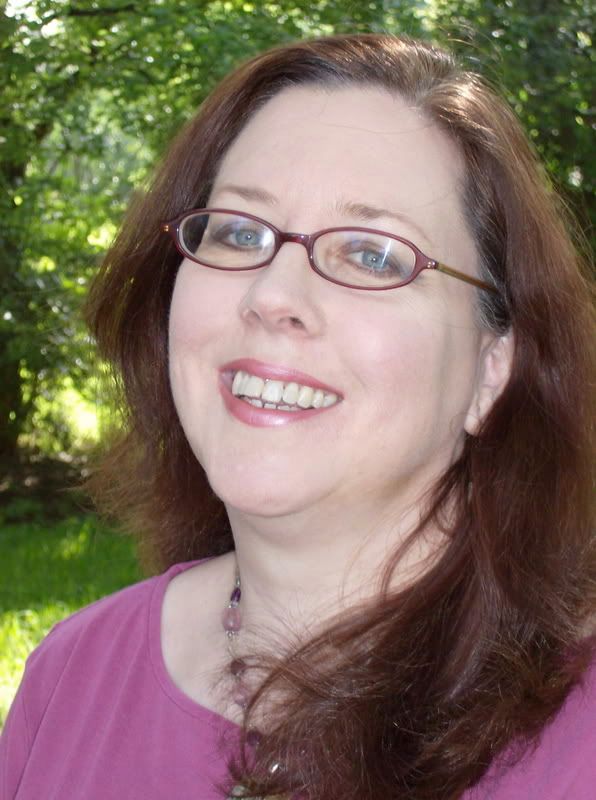 MJFredrick

I'm a mom, a wife, a teacher and a writer. I have five cats and a dog to keep me company. I love bookstores and libraries and Netflix - movies are my greatest weakness.
View my complete profile
Join My Newsletter
MJ Fredrick Fan Page's Fan Box