see more Lolcats and funny pictures

The ds and I wrote a joint review of WATCHMEN at Supernatural Sisters. It was fun to write, though we wrapped it at 11:40 last night. I was so tired. He gets the procrastinator gene from his daddy.

Okay, not entirely true. I'm putting off doing the taxes. I went to Office Max yesterday to get the basic Turbo Tax, which we always use, but the box said it was a GUIDE, that you actually do it online. I've used Turbo Tax for years. Has anyone used the online version?

I didn't get nearly as far on my writing as I wanted to yesterday. So, frustrated. Today is supposed to be cold and rainy, so hopefully can catch up if I don't go anywhere or want to work in the yard. It's my day to clean the living room, which shouldn't be too bad.

I have over 200 unread posts on my Google Reader, and I haven't even read the Entertainment Weekly with JDM on the cover yet. Oddly, I thought yesterday was Wednesday. I was waiting for LOST to come on!

But my main frustration is with the book I'm reading. Why am I still reading? It's part of a series, and I already bought the next book. But the author had set up a huge conflict, then backed away from it with half the book still to go! And it was such a soap opera cop-out. (Now, I am aware I'm doing something similar in my historical, with the cop-out, but it's later in the book and hopefully brings out more tension.) Also, there are babies EVERYWHERE. And the way it's worded in one part nearly sent the book flying. ARGH. I guess it just feels very self-indulgent. I'm going to try to finish reading it today, but hold off on reading the next one in the series.

Has a series ever let you down? The first book was one of my FAVORITE books last year, but the rest have failed to live up to it.


Goodreads

About Me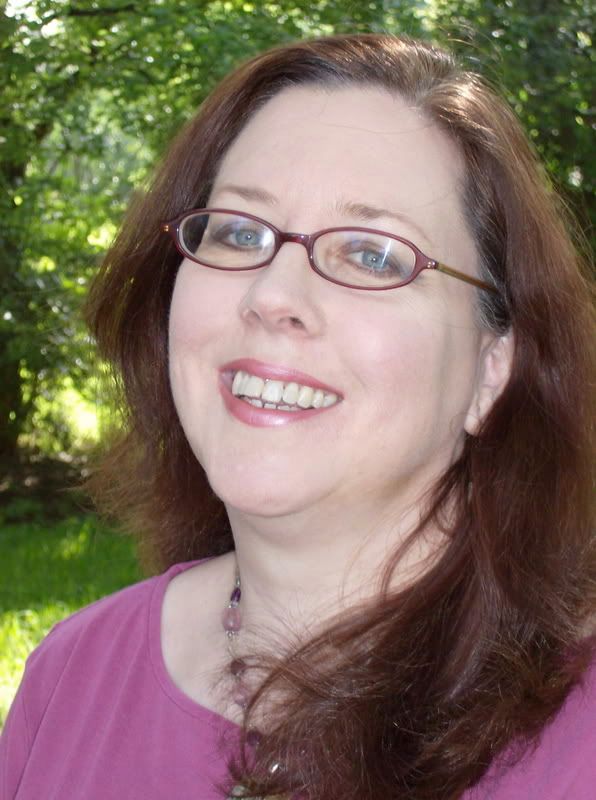 MJFredrick

I'm a mom, a wife, a teacher and a writer. I have five cats and a dog to keep me company. I love bookstores and libraries and Netflix - movies are my greatest weakness.
View my complete profile
Join My Newsletter
MJ Fredrick Fan Page's Fan Box