see more Lolcats and funny pictures

Wow, I've been chatty. I started this blog in May 2005, so that's a lot of posts in less than four years.

I'm debating whether or not to call in today. I left sub plans, and I have a TON of work to do here, but I never know if I'll need that day later in the year. We still have about 50 days left, and I only have 3 I can take off without having to pay. I usually budget myself one day a month, but remember last May, I got pneumonia.

I wish I'd gotten more done on the historical over the break. I was at a rough spot in the ms, so didn't push myself, and now I won't work on it until these revisions are done. I'm not quite half-way through. (The editor wants the ending changed, but she also mentioned I had a bunch of typos. So far I've found less than ten, and some of those are commas I didn't put in, so I'm wondering if there are more later. This will be the cleanest ms in the history of, well, me.) And I'm still waiting on the revisions for my other two contracted books. Maybe I should hold off there and just take an early out today instead. Oops, need to decide quickly!

I finished Toni's HER SANCTUARY last night. Very beautifully written, complex plot, hot cowboy :) Whew! I wonder if she's going to write more books with the same characters because Ryan needs a HEA. She's already built this cool world, so....(hint hint!)

I'm guest blogging at Mid-Willamette Valley about books made into movies and I blogged about last night's Supernatural episode at Supernatural Sisters. Spoilers everywhere, so beware!

The boy comes home tomorrow night. I didn't even talk to him yesterday because he was in class all day, then they went to a Broadway show. All the way home yesterday I was thinking he'd be here when I got home, and I had to keep reminding myself otherwise. The dh and I have been treating ourselves to dinner every night....spoiled!


Goodreads

About Me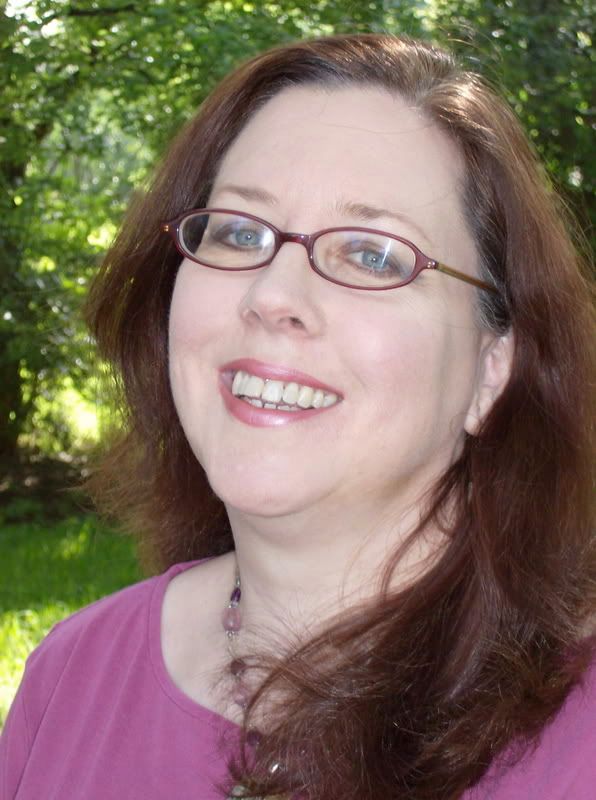 MJFredrick

I'm a mom, a wife, a teacher and a writer. I have five cats and a dog to keep me company. I love bookstores and libraries and Netflix - movies are my greatest weakness.
View my complete profile
Join My Newsletter
MJ Fredrick Fan Page's Fan Box