see more Lolcats and funny pictures

I didn't go ANYWHERE yesterday. It was rainy and cold, so I dusted the living room, climbed on the couch with my laptop and remote....and Skippy got up on the ottoman and POOPED. He was sick. So I closed him out of the bedrooms and waited for the boy to get up so we could give Skippy one of the pills we got when Napoleon had diarrhea. Skippy is very smart and spit out the pill more than once. Gave me some good scratches, too.

Also met my writing goal for the first time all week, and actually outlined the book until the end! So I'm excited about writing today (and also not going anywhere). I also did my newsletter and an interview. And had a really good rainy day nap....which I'd love to repeat today. I watched 2 discs of the first season of BSG, then Bonnie Hunt, Bones, Grey's and SPN. Oh, and Clooney was on ER! I only caught about half, so will find Hulu. I bought the soundtrack for Firefly from iTunes. A bit late in my process, but I needed something for a soundtrack for the Texas book.

I haven't heard from my cps. We're supposed to meet tomorrow, but if they haven't said anything and if they haven't sent anything....am I supposed to drop everything to read their stuff if they send it today???


Goodreads

About Me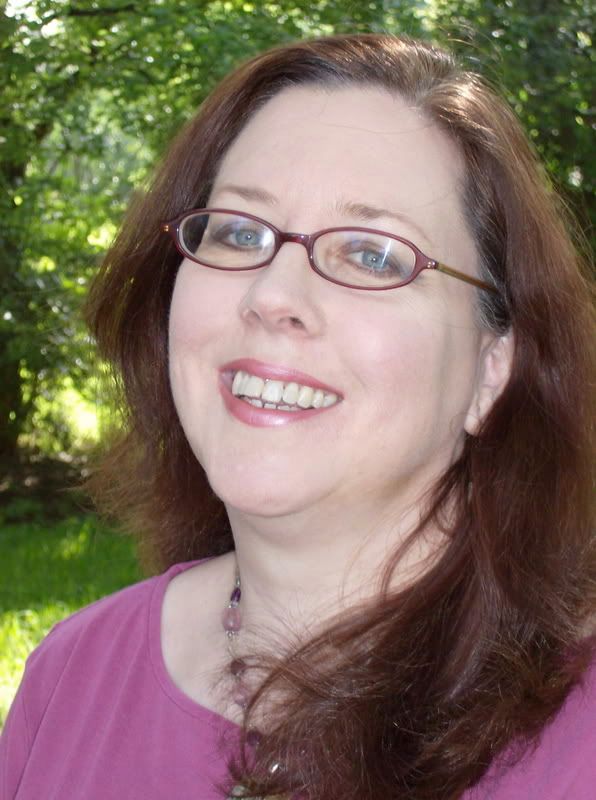 MJFredrick

I'm a mom, a wife, a teacher and a writer. I have five cats and a dog to keep me company. I love bookstores and libraries and Netflix - movies are my greatest weakness.
View my complete profile
Join My Newsletter
MJ Fredrick Fan Page's Fan Box