more animals

Otherwise known as STRESSSTRESSSTRESSSTRESSBOOOOOOORRRRRRRRRREDDDDDDDDDD Day. Gotta get the tests, fill out a ton of paperwork, get the kids pottied all by 8:30. Then I wander around the room until I get dizzy, then I sit until I get bored, repeat. No computers, no ANYTHING all day.

Stopped at Payless yesterday because I liked the cork wedges they had in their ad and they were having buy one, get one 1/2 off. The cork wedges were not nearly as comfy as the wedges I bought last year and I couldn't find a second pair, so I left. Came home to my Chadwicks order, tried on the women sized capris. They fit terribly! Thighs way tight, waist snug, in between HUGE. They looked like very ill-fitting jodpurs (I know there's an "h" in there somewhere, not sure where.) The turquoise blouse was okay, and matched a bracelet I have, and the free tote is adorable. Everything else is going back.

I hope Australia comes today because I invited Baby Brother over to see it :)

Oh, and I've slid backwards into the story. Not sure my heroine should have revealed something yet. I did something I never do, though....I cut without saving as a different file. I hope I don't regret that.

I heart Evil!Sam.


Goodreads

About Me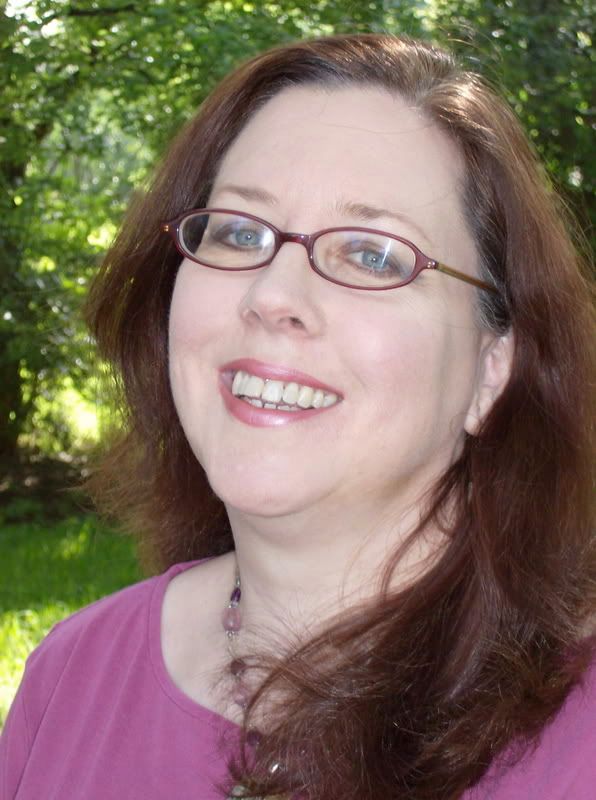 MJFredrick

I'm a mom, a wife, a teacher and a writer. I have five cats and a dog to keep me company. I love bookstores and libraries and Netflix - movies are my greatest weakness.
View my complete profile
Join My Newsletter
MJ Fredrick Fan Page's Fan Box