I started thinking about what I sacrifice to be a writer. I've sacrificed family vacations in order to go to National. I've sacrificed my reading time, and when I do read, I no longer read like a reader. I still buy books, but never have time to read them. (I would say I sacrifice TV time, but y'all know that's not true! Although while I'm watching TV and video games, I feel guilty about not writing.) I sacrifice family time, time with non-writing friends. I don't entertain anywhere near as often as I did. I spend money on writing contests and conferences that I would spend on other things (I certainly wouldn't save it!) I don't devote as much time to preparing for my day job as I probably should. I've given up sewing and other crafts that I used to do all the time (that were probably as expensive as writing, if not more!)

I spend a lot of time with my butt in the chair, to the disgust of my son (I have the good computer, see, but mainly because it has the good chair.) I have notebooks of each manuscript around the house, returned contest entries. My middle room is stacked with writing paraphernalia, paper, binder clips, stuff from my chapter's library. I have an Alpha Smart, a laser printer, a nice comfy computer chair, all the writerly things. I could probably have a pretty house like my mom's if not for the computer in the living room and the guest room I can't use.

But then I think – what would I rather be doing? I mean, what do people who DON'T write do with their time? I mean, look at my husband. Love him, really. But when he's home, he's on the laptop on the couch, certainly not doing anything productive. My mom cleans house. My son plays video games. My best non-writing friend, well, she has two little ones, so she probably is busy. But before they came along, she watched a lot of TV.

So maybe I'll never get published, but at least I'm doing SOMETHING that most people will never do, and that is worth the sacrifice.


Goodreads

About Me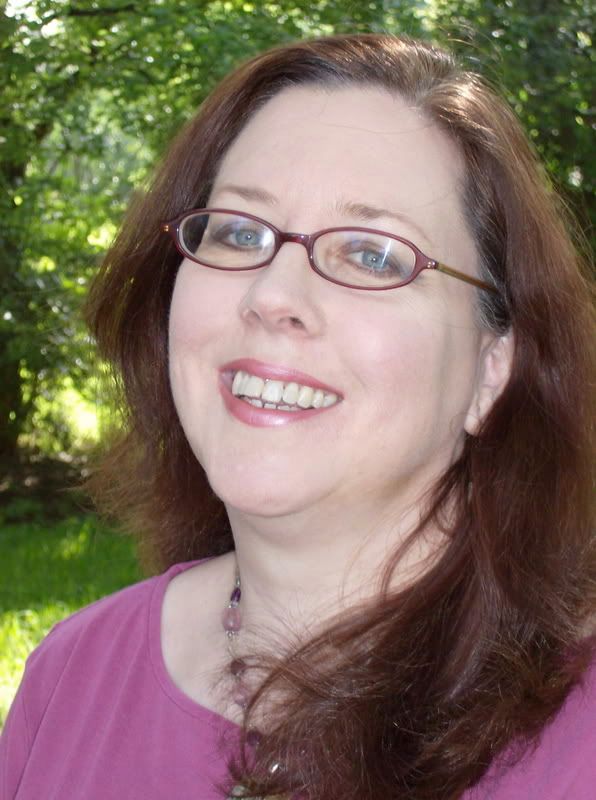 MJFredrick

I'm a mom, a wife, a teacher and a writer. I have five cats and a dog to keep me company. I love bookstores and libraries and Netflix - movies are my greatest weakness.
View my complete profile
Join My Newsletter
MJ Fredrick Fan Page's Fan Box