No, not by him. At least, not yet.

Last week I had an email from Pamela Morsi, historical and women's fiction writer. Now, I've been a member of SARA for 9 years, I've been to several of Pam's booksignings, I've been to her HOUSE, and yet I'm still tickled when she takes the time to email lowly ol' me. To me, there is still that barrier between published and unpublished. Weird, huh?

Now, we have several published SARAs. Evelyn Rogers, the very definition of a lady, who borrowed my tape of the 24 season finale. Jo-Ann Power, whose house I've also been to. Miriam Minger, who got me started in SARA. Emily McKay, who actually called me when she found out she was pregnant. Robyn DeHart, whose wedding I attended. Mara Fox, who was the longest-lasting SARA "virgin" before she sold in 2003. Delores Fossen , who gave me a good talking-to at the Merritt conference about hanging in there. Delilah Devlin and Elle James who have critiqued my work.

And I still get starstruck.

When I started writing, I was on AOL. Nora Roberts had a message board. I got brave a couple of times and asked her questions, then PRINTED OUT THE ANSWERS. Sheesh. Then when I met her in New Orleans, well, I was not coherent.

That same conference, I met Suzanne Brockmann, who was just so damn friendly, and she took the time to talk to lil ol' me. A lot.

Last year I met one of my favorite authors, Virginia Kantra , at the Golden Heart/Rita reception. Oh, I was in heaven. I've loved her books for years, and here she is offering advice and assistance to me. Yes, I know they've been where I am. Yes, I know they're human. But to me, they're celebrities. Even better, they are recognized for their talent and they're reaching around to give me a boost.

Do you have a celebrity author you admire?
Goodreads

About Me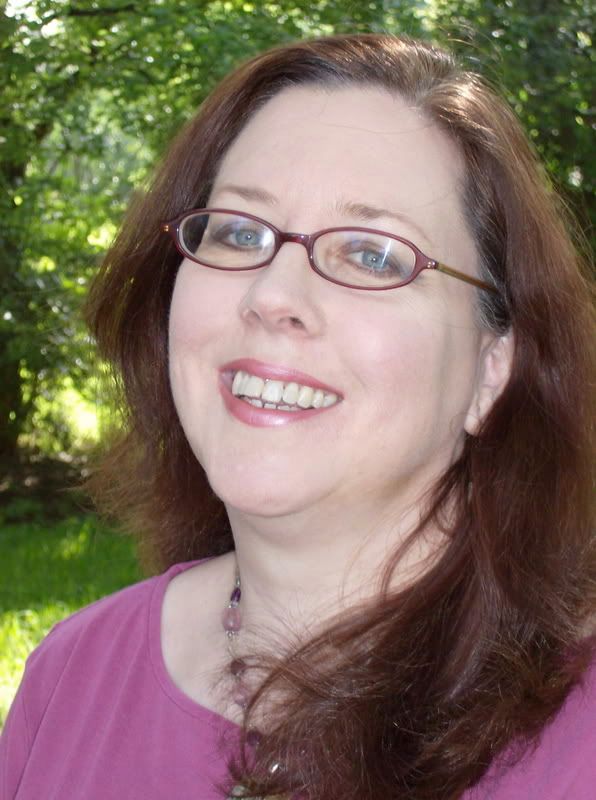 MJFredrick

I'm a mom, a wife, a teacher and a writer. I have five cats and a dog to keep me company. I love bookstores and libraries and Netflix - movies are my greatest weakness.
View my complete profile
Join My Newsletter
MJ Fredrick Fan Page's Fan Box