Drinking problem? I'd say so – this is 2 days' worth.




Writing fulltime used to be my dream. Part of the reason I pushed myself so hard was that I could make enough of a living to quit teaching and stay home. (Changing to the new school has dimmed this desire somewhat – if Hot Shot had been rejected while I was still teaching at the other school, I would have been devastated – it was my chance for escape.)

What would change about my life if I was a fulltime writer?

I try to test this every summer vacation, pretend that I'm a fulltime writer, try to discipline myself accordingly. Every summer, I get in the swing of things JUST in time to go back to work.

So, what would change?

I've been able to consistently write about 9 pages a day. 320/9 is a rough draft, at least, in 36 days. It's been taking me 3-4 days to revise each chapter. At approximately 20 chapters, that's 60-80additional days. So, a book in 120 days? 4 months? That's three books a year, no time off in between. When I was music teacher, I could do that.

I'd have time to read, as I did yesterday.

I'd have a mostly clean house, especially since the boy would be in school all day and wouldn't be shedding socks/leaving glasses/food wrappers around the house.

I would say I'd exercise, but that's just a lie.

Not so now that I'm in the classroom. By the time I get home, I'm lucky to stay up till 9. 2-3 pages a day is good during that time. My creative energy is gone – I'm either using it for lesson plans, centers, modifications, something other than writing. Still, I wrote a book this past school year, revised 2 more. That's pretty respectable, if I could write a book during school, write another during the summer. Yes, I sacrifice a lot by writing during the school year, but not as much as I'd sacrifice if I couldn't make the house payment.

So unless I start getting multi-book contracts (or I get a new terrible principal), I'll keep the day job.


Goodreads

About Me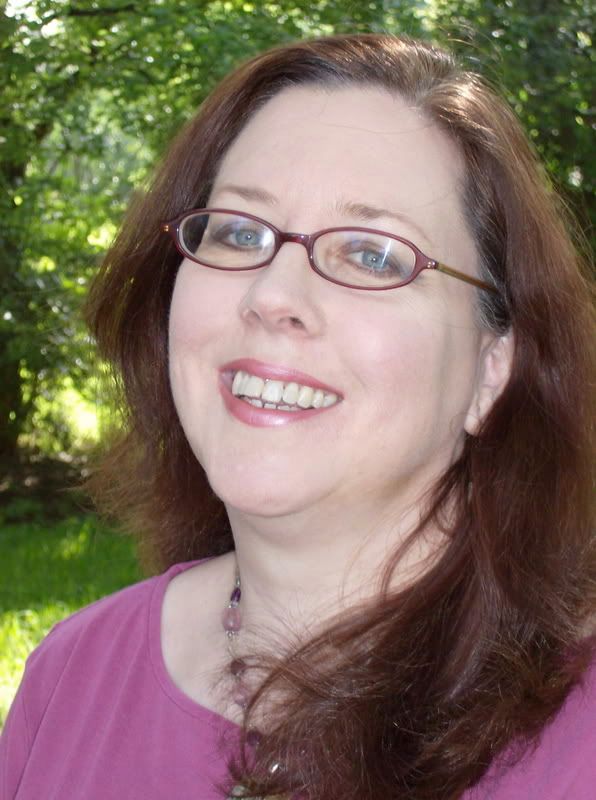 MJFredrick

I'm a mom, a wife, a teacher and a writer. I have five cats and a dog to keep me company. I love bookstores and libraries and Netflix - movies are my greatest weakness.
View my complete profile
Join My Newsletter
MJ Fredrick Fan Page's Fan Box