I didn't do much yesterday besides watch Tivoed shows. Well, I did the grocery store thing, and had my MIL for dinner and talked to my mom and watched my SIL's sister get married in Vegas on the Internet, but mostly I watched TV.

What I thought:

I enjoyed the first episode of Heroes. I particularly love Hiro's story.

I like that Bones is going to have a story arc with the cult murders. I know that bugs some people. I thought Hodgins's new haircut was adorable.

Reaper was enjoyable. Maybe not Must See, but enjoyable.

Bionic Woman - meh. Interesting that THREE actors from Battlestar Galactica were on.

My Name is Earl - I'd kind of lost interest in this show last year, but DANG, did it come back with a bang. I LOVED the way it was written, the dilemma Earl was in in prison. Just awesome. Best premiere yet.

The Office - wish they'd had more Jim and Pam, of course. Otherwise funny.

Grey's Anatomy - meh. After last season I expected Shonda to come back with a bigger bang. This didn't feel like a season premiere and I hate George/Izzie and Alex was a wimp and I miss Burke.

Las Vegas - enjoyed Tom Selleck, but that was it.

Moonlight - didn't Tivo on Friday because LV was on 2 hours, so it Tivoed on Saturday only the football game went long, so I only saw 10 minutes. Enough that I want to see it again, but why does the vamp look like Tad from AMC? I tried to watch on cbs.com, but it crashes my browser. Do not like that.

Still to come: SUPERNATURAL, Friday Night Lights, Men in Trees, and Jericho.

What did you see this week that you liked?



Goodreads

About Me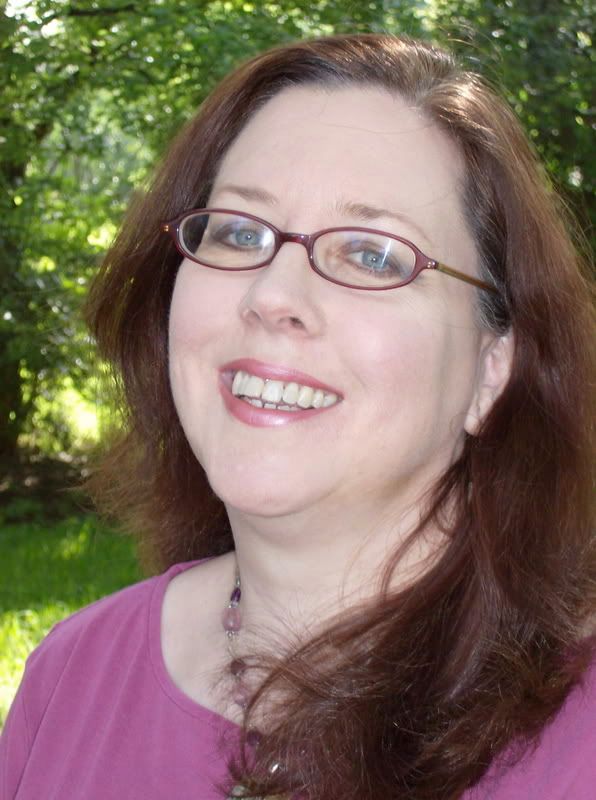 MJFredrick

I'm a mom, a wife, a teacher and a writer. I have five cats and a dog to keep me company. I love bookstores and libraries and Netflix - movies are my greatest weakness.
View my complete profile
Join My Newsletter
MJ Fredrick Fan Page's Fan Box