How can it only be THURSDAY???? And today's the worst day yet - I have a meeting during planning, then one after school, then the boy's band is playing tonight. I miss being ALONE. And since I'm directing our student program, I don't get a break all day.

I've almost given up on getting to school early. I get nothing done because everyone comes into my room. I didn't even get to eat breakfast yesterday (because I didn't want to share my Krispy Kremes - bad Mary.)

I was supposed to call a parent when I got home last night but totally spaced. And tonight's not looking good, either. I called during the day, but no one's home and no voice mail.

I watched 2 episodes of Friday Night Lights, Bones and the Monk season finale. REALLY liked Bones, and cried during Monk. We WERE going to watch Burn Notice, finally, but the boy wanted to watch a presidential debate. Did I mention he's mad because he can't vote in the next election?

Still sitting on the fence. Yesterday I'd swung my legs over to the "yes" side, but today I'm straddling. Sigh.

The Wet Noodle Posse is planning to blog about entering the GH next month - different Posse members taking different days. I have no idea what to blog about - any suggestions?


Goodreads

About Me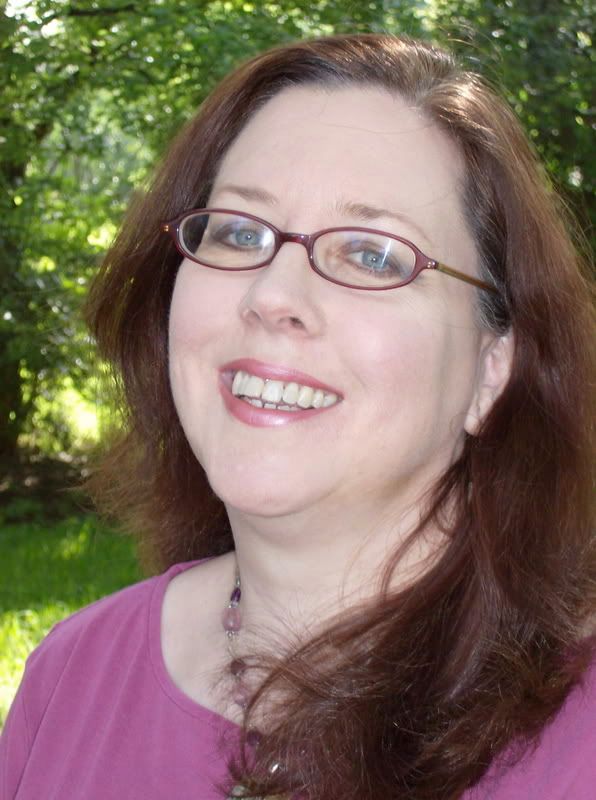 MJFredrick

I'm a mom, a wife, a teacher and a writer. I have five cats and a dog to keep me company. I love bookstores and libraries and Netflix - movies are my greatest weakness.
View my complete profile
Join My Newsletter
MJ Fredrick Fan Page's Fan Box