Last night I watched 2 episodes of Friday Night Lights and a Grey's Anatomy. FNL is pretty darn emotional - I think 2 episodes at a time is all I can handle!

Yesterday as I swept the front porch and threw away some dead plants, I listened to the RWA workshop on professional jealousy. The workshop itself struck pretty close to the bone, because I'm in the chapter the presenters talked about, and I was one who felt acute jealousy of the speakers' overnight success. After all, I had been writing longer, shouldn't I be the one having more success?

I did something right with this jealousy and something wrong.

The wrong thing was that I let others know. And when those others sympathized with me, they let me feed my jealousy. And the objects of my jealousy found out and were hurt.

The right thing I did was that I started working harder so I could have the same successes. Dang it, they were doing it, and I could do it too.

This was my worst case of professional jealousy, but not my only. The Hive knows of one, and Trish knows of both. That's it. I know, not admirable, but I have learned my lesson. I don't talk about it. I don't let it eat at me, I let it spur me.

The thing about that workshop is that the speakers made it seem like professional jealousy is common. I disagree. I'm around the internet a LOT. I go to blogs, I see message boards, I'm on several loops, including 4 GH loops (most inactive now, but....) and I don't see jealousy. Maybe it's there, behind the scenes, but these ladies made it seem like it's out there. I think overall there's a great support of each other in the romance writing business, from buying each other's books, reviewing them, passing the word. I've gotten support when I've been down and when I've been on top. I think for the most part, I've been supportive.

What do you think? Have you been the object of professional jealousy? Have you felt it? Am I stupid to make this admission on a public board??


Goodreads

About Me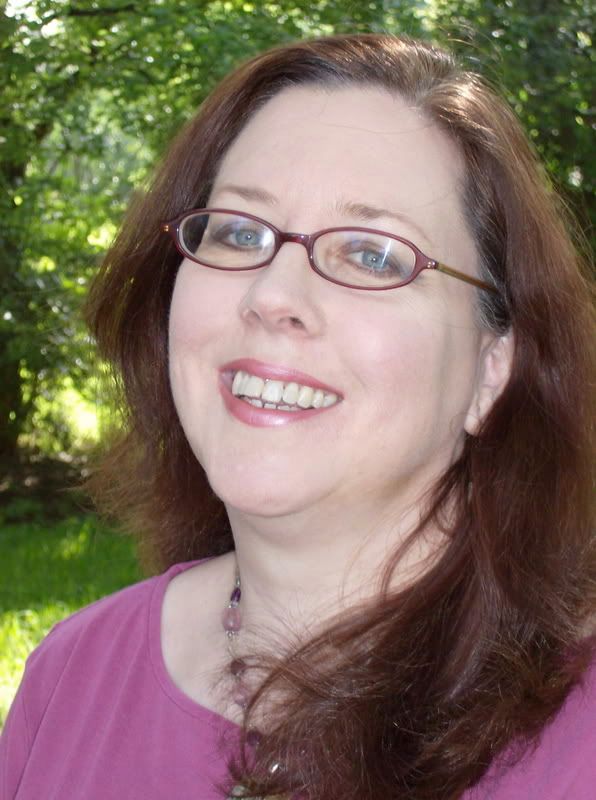 MJFredrick

I'm a mom, a wife, a teacher and a writer. I have five cats and a dog to keep me company. I love bookstores and libraries and Netflix - movies are my greatest weakness.
View my complete profile
Join My Newsletter
MJ Fredrick Fan Page's Fan Box