I've been listening to Supernatural podcasts this week. I don't know if you know, but Sam is supposed to be the hero of the show.




From a writer's perspective, that makes sense. The story starts in his POV (well, after the fire), he has the most adjustment, he has the call to adventure when Jessica dies. He's usually the one to come up with the solutions. Buuuuuttttt…

Dean is the one who does the right thing, who makes the hard choices. Dean is the one I see as the hero.




There's discussion that Jensen (Dean) is the better actor. I do think he's faboo, but Jared (Sam) is a hometown boy ;) Still, could he pull off the nuances Dean does?

Jared plays everything with such intensity. The only episode I've seen him Not Intense is Hell House, the one where they're playing jokes on each other. I wonder if that's his acting style or the way Sam is written. I'd like to see him lighten up, but that's not likely to happen since now he'll be looking for a way to save Dean from his deal with the devil.

Jensen plays things lighter, but…he plays Dean almost the same way he played Alec on Dark Angel. Still, neither character seems to be like Jensen, who seems much quieter in real life than in character. I also heard reviews on the play A FEW GOOD MEN (Trish, they said it was a small theater – I WISH we could have gone!) and that he did an admirable job in that as well.

So I'm wondering if Dean is the more sympathetic character because of his acting, or because of the way he's written.

Our AC went out yesterday. FORTUNATELY, we'd bought a new outside unit at the beginning of the summer, but my brother was too hurt to put it in. He's coming over tomorrow to show the dh and ds how to put it in, and I guess he'll wire it. I woke up at 4, realized the dh was sleeping on the couch, where it was cooler, and knew I couldn't get up to write. I (unbelievably) fell back asleep and DREAMED I got up and that the ds came out and got mad at me for being so loud.

Good thing we won't be home today - we're off to the coast!


Goodreads

About Me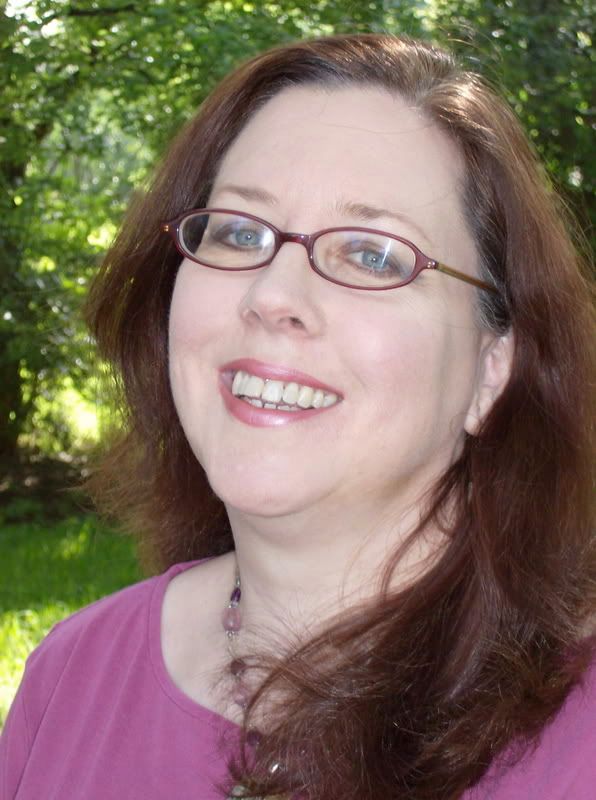 MJFredrick

I'm a mom, a wife, a teacher and a writer. I have five cats and a dog to keep me company. I love bookstores and libraries and Netflix - movies are my greatest weakness.
View my complete profile
Join My Newsletter
MJ Fredrick Fan Page's Fan Box