As I'm going through my manuscript, I'm finding a LOT of clichés. I guess this is to be expected when the story is pouring out – no time to stop to think of a creative way to put it, I guess. Maybe since the theme of the story, for Del anyway, is that "there's no place like home," it's hard to avoid the clichés that come in the writing.

You know, "her heart pounded," "his blood chilled," "hairs prickling on the back of his neck." Wow, that was just on three pages.

So how much of leaving that is lazy writing, and how much can you leave in revisions? Clichés are clichés because they bring an immediate picture to mind, right? They make that immediate connection with the reader. But too many rob your writing of your voice, the uniqueness that is you, that will make you stand out from the crowd.

I think it's more acceptable in dialogue, because people do use them in speech, but even dialogue can be overloaded. Of course, that can be humorous, having a character who knows about every cliché ever uttered.

I think clichés are more prevalent in genre fiction. Years back I bought THE ROMANCE WRITER'S PHRASE BOOK. Holy cow. If I'd used that book, I never would have found my voice. I wonder if the author went through a bunch of romance novels and pulled out all the "heaving bosoms" and "eyes the color of the seas." (I don't know if those are in there – I sold the book a while ago.)

Here are some I've heard a published author was told not to use, because of overuse.

- Every fiber of her/his being
- muffled a gasp
- alarm bells rang in her head
- shivers of awareness
- heart dropping to her stomach/pit of stomach
- the heroine licking her lips and the hero focusing on them and getting
turned on
- the heroine biting her lip as a nervous trait
- the heroine making a silent "o" with her mouth when in shock
- thinking of a situation as spinning out of control
- heroes pulling heroines into their arms
- the broad expanse of a hero's chest
- the hero running his hands through his hair when he's upset (mine scrubs his hand down his face, so that would probably be cliché, too.)
- the heroine keeping secrets from the hero, trying to handle it on her own

Oh, and one that annoys me, and is used by a VERY popular author, is when something is described as "impossibly ___." Impossibly blue eyes, impossibly hard muscles, etc.

Clichés are more than just phrases, though. And in romance, we have a lot. Harlequin, I know, is trying to get away from the predictable or unrealistic, like the heroine not calling the cops after being threatened. That's not something a person would do, and it's manipulating the character for the sake of plot. It makes it too easy on the writer, and while we'd all like it to be easy, easy isn't different. Different is what garners attention, and that's what we want, right?


Goodreads

About Me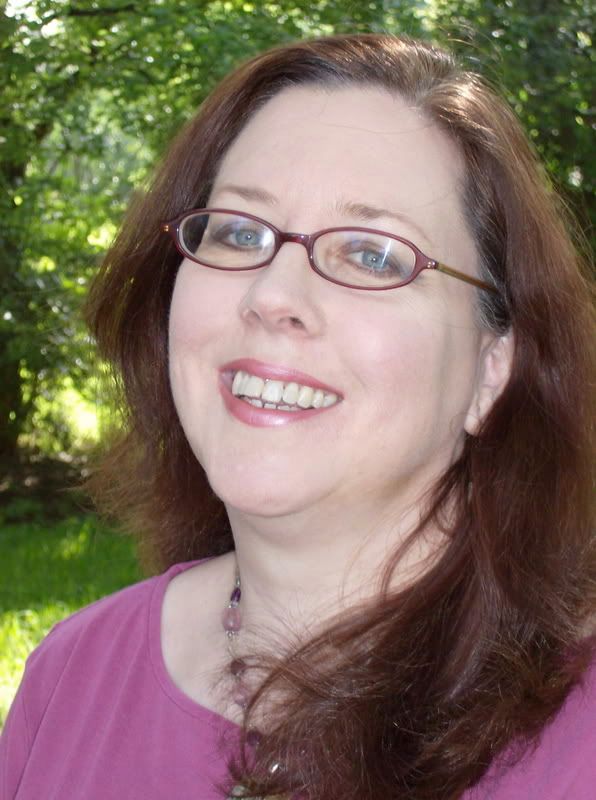 MJFredrick

I'm a mom, a wife, a teacher and a writer. I have five cats and a dog to keep me company. I love bookstores and libraries and Netflix - movies are my greatest weakness.
View my complete profile
Join My Newsletter
MJ Fredrick Fan Page's Fan Box