Oh, my God, did you READ the interview with Lisa Kleypas in the RWR? Okay, it's not enough that she's GORGEOUS and a genuine lady (met her at the Merritt one year), or even that she got published when she was 21 (she said desperation drove her – uhhh…). But now she's writing for 2 publishers – historical for Avon and contemporary for SMP.

Then there was the June issue, I think, with an interview with Sherrilyn Kenyon who writes for a kabillion publishers, and – no lie – can write 100 pages in a DAY. A DAY. My personal best is 26 pages in a day and it about killed me.

Should we mention Julie Kenner, who also writes for a kabillion publishers and did so while a fulltime lawyer and mommy to a small child? I know, teachers have a lot of extra work, but not like a lawyer. Criminey. And I didn't start writing seriously till my boy was 5, and even then, it wasn't all that serious, ya know?

I won't even talk about la Nora, who writes 8 hours a day. Monday thru Friday. Then cooks dinner. Dude, if you were Nora, would you cook ever again? NOT me. If I didn't like going out, I'd have a cook. (I hate to cook, see? Especially with no OVEN.)

What about Shirley Jump, who writes for a couple of publishers and freelances? Does she sleep?

Then there's this published writer in my chapter who can go off on an idea that pops into her head and have it PLOTTED in 45 minutes. Not just a novel. A SERIES. It is astounding to watch. Unbelievable.

So I'm feeling a little inferior right now….damn, did you get that? A HUNDRED pages in a day.


Goodreads

About Me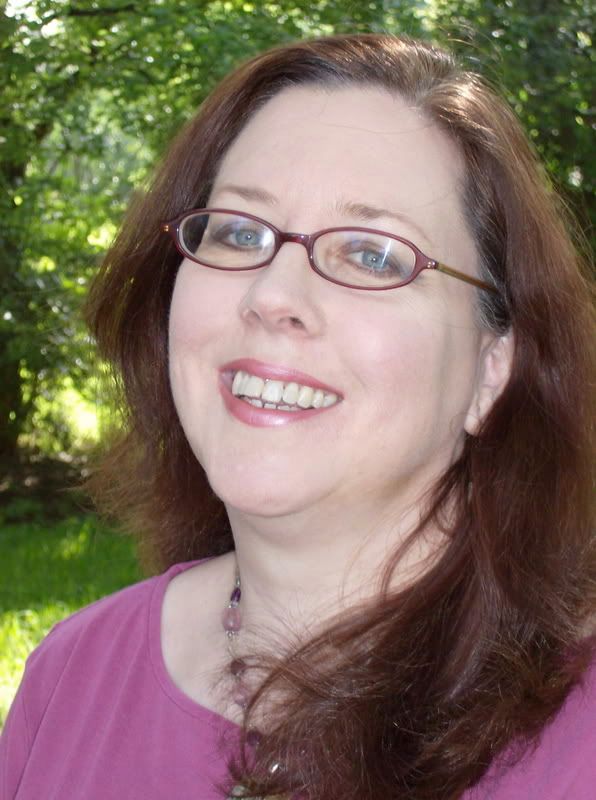 MJFredrick

I'm a mom, a wife, a teacher and a writer. I have five cats and a dog to keep me company. I love bookstores and libraries and Netflix - movies are my greatest weakness.
View my complete profile
Join My Newsletter
MJ Fredrick Fan Page's Fan Box