I watched Surface this week. I did NOT like the lead character, the marine biologist who was so callous to her kid. (She said something to him like, "No, I'm going to break you" before she dumped him with her ex and his girlfriend.)

I really liked Jill Hennessey when she was on Law and Order but I can't stand her on Crossing Jordan. She's just way too tough.

I do like Kate on Lost, enough to model my current heroine on her. Yeah, she's done some bad, bad things, but there's a vulnerability in her. Maybe it's that she's looking for reparation. Maybe she's looking for that second chance. Something about her appeals. I even liked Shannon in this last episode. I'm sorry, Boone, but looks like you had to die to save her character.

I used to like Sydney on Alias. She had the balance of toughness and softness. Yes, she lied to her friends, but she did it for the greater good. And when she was betrayed, she was wounded. But the past season, she was destroyed. She went from being vulnerable to being weak.

I know it's hard to portray strong women, to create a believable balance of toughness and femininity. I think that was a problem with a lot of the Bombshells when they came out. I think Evelyn Vaughn does an awesome job of showing both sides, as does Stef Feagan and Sandra Moore. Peggy Nicholson's character was a bit too much of a superhero, but that book is still on my keeper shelf.

I've been trying to write active, tough women, but have had a hard time finding a balance, a woman that readers sympathize with. I think you have to give her great motivation to do what she does, a soft spot in her life right now, a backstory that tugs at the reader's heart. I liked Trish's Bombshell, where the heroine was struggling with who she was. She also had pets, and a puppy in particular. Evelyn Vaughn's heroine in Contact also struggled with who she was, and her soft spot was her friends.

I personally like the heroines who are in a situation out of the ordinary, like Stef Feagan's Pink, who made a choice in her life that tossed her on her butt, and now she has to make the best of it.

Characters who are good at their jobs, like Sandra's biologist and Peggy's paleontologist, are fun to read. I love a woman who can outsmart a man. Sandra's heroine has a soft spot for her grandfather, and it proves to be her fatal flaw. Also throughout the story, she develops more of a heart. That works for me, too, if a character becomes more sympathetic throughout the story.

But unsympathetic heroines mark the end of a book for me.


Goodreads

About Me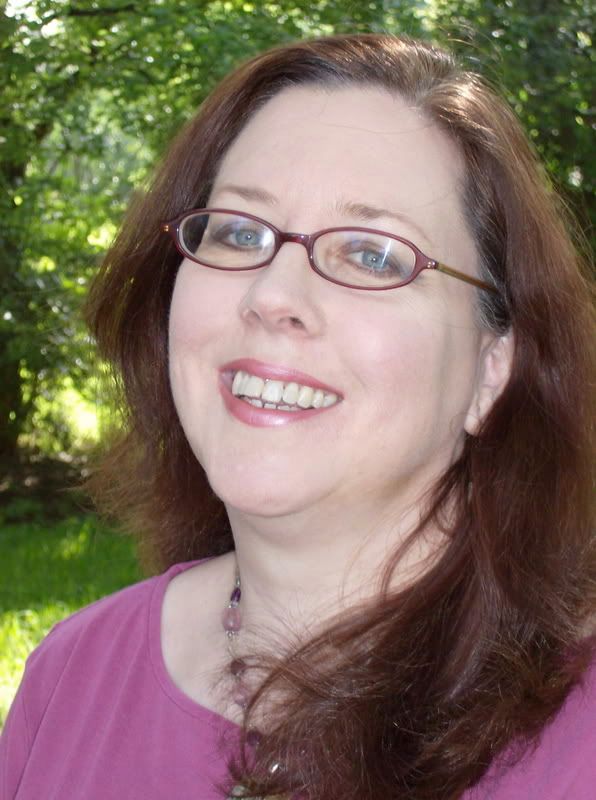 MJFredrick

I'm a mom, a wife, a teacher and a writer. I have five cats and a dog to keep me company. I love bookstores and libraries and Netflix - movies are my greatest weakness.
View my complete profile
Join My Newsletter
MJ Fredrick Fan Page's Fan Box