I usually really like September, but this year I'm ready for it to end. Here's a rundown.

1) car accident in Land Cruiser. LC dented, everyone okay. But this is an 18 year old car and it's getting hard to get parts. Apparently they put magnets in them back in the day.

2) no oven for most of the month. Finally found parts for 50 year old oven (see a theme here?)

3) mother in law in hospital (I'm going chronologically, not in order of importance, in case you're wondering.) She almost died, now is going stir crazy and has at least 2 more days in. We were hoping she'd get out tomorrow. Meanwhile, we're at the hospital every night till 8:30.

4) Son suspended from school for the stupidest reason ever – having flyers advertising his band, which is playing at a bar next weekend.

5) 100 plus temperatures this past week! (But who knew, because we were at the hospital)

Reasons September was good…..

1) two requests (though will I get the second one out by the end of the month? Who knows?)

2) placed 3rd in the PASIC and should be getting some $$ any day now ;)

3) still love my class

4) new TV season that I haven't gotten to watch

5) Serenity!!


Goodreads

About Me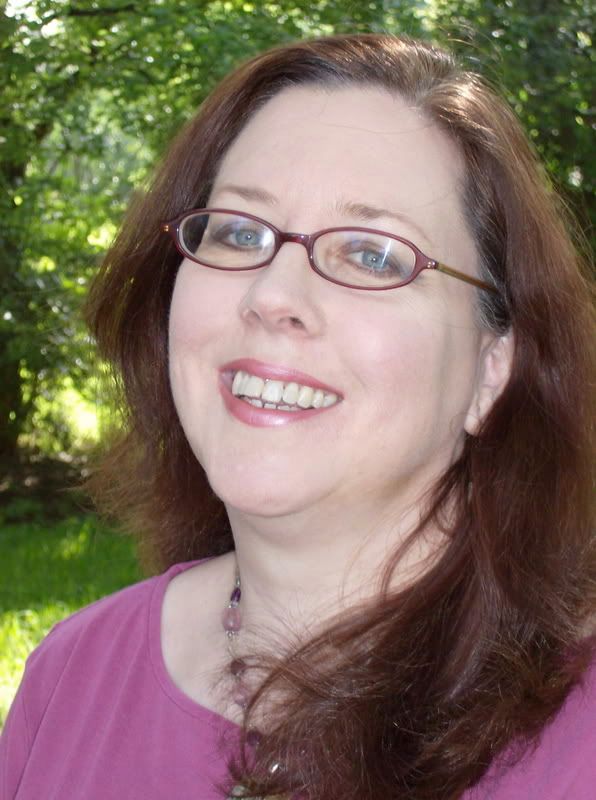 MJFredrick

I'm a mom, a wife, a teacher and a writer. I have five cats and a dog to keep me company. I love bookstores and libraries and Netflix - movies are my greatest weakness.
View my complete profile
Join My Newsletter
MJ Fredrick Fan Page's Fan Box