When I was revising Hot Shot this past week, I realized I'd been writing this book since 2000. It started out with the heroine, Peyton, as an aide for a politician who'd gone to assess the fire damage, but I couldn't figure out how to keep them together, so I changed it. And changed it. And changed it. And changed it. It's grown from 60,000 words to 90,000. Gabe has stayed the same, though.

One thing I noticed, as I was combing through the old versions (I throw none of my writing away - it all lives in files on my computer), was that I had kept a lot of the original scenes. The ex-wife was always there, the best friend. And the even more interesting thing was, the scenes had hardly changed.

Okay, I've written a LOT since 2000. Hot Shot, then Devil in Disguise, Where There's Smoke, Heart of a Knight, Second Chances, Worth Bargaining For, Eden's Warrior (my one shot at Bombshell - don't you love that title?), Vanished, Surface, and now DLB. How scary is it that I can go to a book that I wrote in 2001, or whatever, and my style hasn't changed? Have I not grown? Have I learned nothing in nine manuscripts? It's kind of disheartening. I mean, Hot Shot isn't my first book. There are....lessee....at least 9 before that (OMG). Maybe if I went back to those first books, I'd see growth. But I don't, at least stylewise, from the first Hot Shot to the latest. Plotwise, yeah. But not in my voice.

Should that change, develop over time? Has yours?


Goodreads

About Me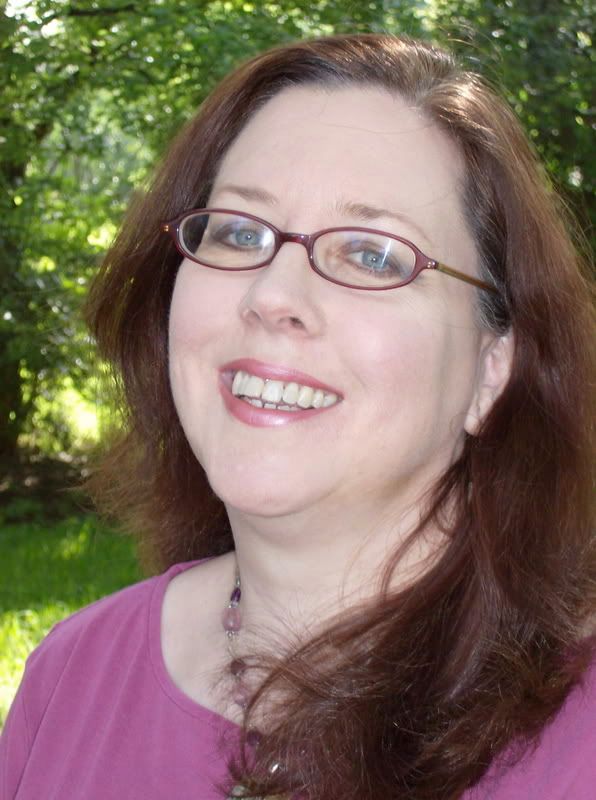 MJFredrick

I'm a mom, a wife, a teacher and a writer. I have five cats and a dog to keep me company. I love bookstores and libraries and Netflix - movies are my greatest weakness.
View my complete profile
Join My Newsletter
MJ Fredrick Fan Page's Fan Box