Yes, it's 1:45 AM, I'm wide awake, drenched with sweat, perfectly miserable as my AC tries to keep the house at 76 degrees. All I can think of is that the poor evacuees have it so much worse, and I can't sleep, even in my own bed.

Plus, my feelings are hurt because my principal removed a child from my class because the parent didn't like me. She met me twice, didn't give me much of a chance, had him removed based on the child going home and complaining about me. Now you know there's two sides to every story. I wasn't allowed to give mine. I know, I should be glad not to have to deal with that parent anymore, but instead, my feelings are hurt.

My story may not need as much work as I thought. I finished the scene cards last night (is it last night if I haven't been to sleep yet?), and I'm thinking of the work I need to as pushing the story out on all sides, making it three dimensional. I hope I'm up to it. I think it has emotion in spades.

AND, I got an email from an agent asking for the complete of Hot Shot. Yay!

So, in my years in the cyber-writing world, I've come across some ways to write agood short synopsis. I thought I'd share them, since they're very helpful in contest synopsis writing.

First para: hook
Second Para: hero/heroine intro
Third Para: hero or heroine intro
Fourth Para: conflicts to be overcome
Fifth Para: resolution

OR

Who are you writing about?
What happens to them?
How do they affect one another?
What threatens their happily ever after?
How do they overcome it?

OR, from http://www.storyispromise.com

What is the dramatic issue at the core of the story?
First sentence of synopsis identifies what is at stake in the story.
The characters manifest the story.
Characters are described in relationship to what's at stake in the story.
Commuicate what is dynamic and engaging about your story.
Choose opening sentence that communicates purpose in th strongest, most
engaging language.

Right. Like it's that easy.


Goodreads

About Me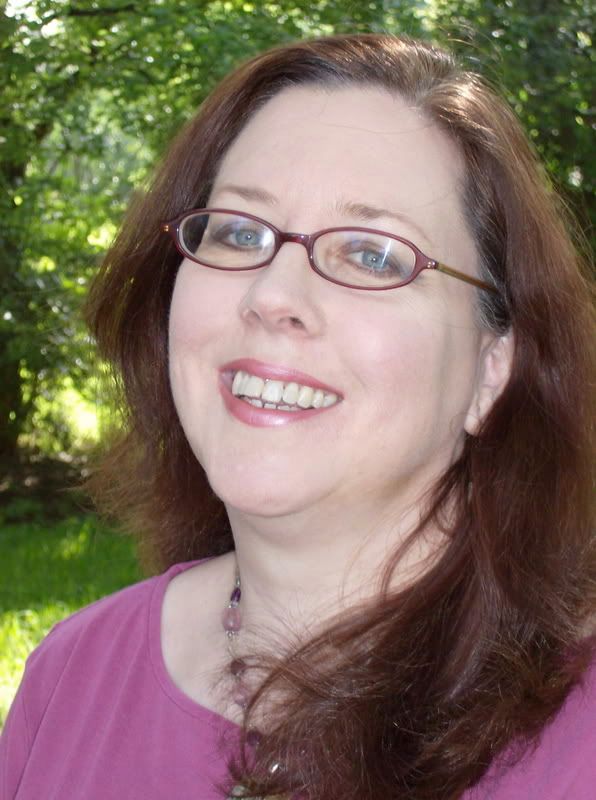 MJFredrick

I'm a mom, a wife, a teacher and a writer. I have five cats and a dog to keep me company. I love bookstores and libraries and Netflix - movies are my greatest weakness.
View my complete profile
Join My Newsletter
MJ Fredrick Fan Page's Fan Box