Hot Shot and Beneath the Surface both finalled in the top ten of the Romance Junkies contest!!!! WHOOO!!!

Lost premieres tonight (while I'm at my son's gig – ARGH!) and if you haven't already started watching it, here are 10 reasons you should.




10) Relationships. You have Charlie and Claire: Claire was pregnant when they crashed, Charlie was a junkie. He became her protector, though, and now her child's. The twist – they found heroin on the island, and Charlie knows about it. What will he do? Then you have Sun and Jin, the Korean couple. She'd been ready to leave him, and now….. who knows? And then there's the Jack/Kate/Sawyer triangle, which is quite sexy.

9) Mysteries. What are the numbers? Who was on the radio? Who are the strangers? Why did THOSE people survive? Each answered question raises so many more.

8) It won an Emmy – that's not a fluke.




7) JJ – the man is brilliant.

6) Sawyer. He is so so bad.




5) Monsters. What is knocking down all the trees?

4) Locke – of all the characters, he's the most mysterious, has the strongest connection with the island. Why?

3) What is in the hatch???




2) It has a hobbit.

1) The fans – anyone who watches it HAS to talk about it.
Goodreads

About Me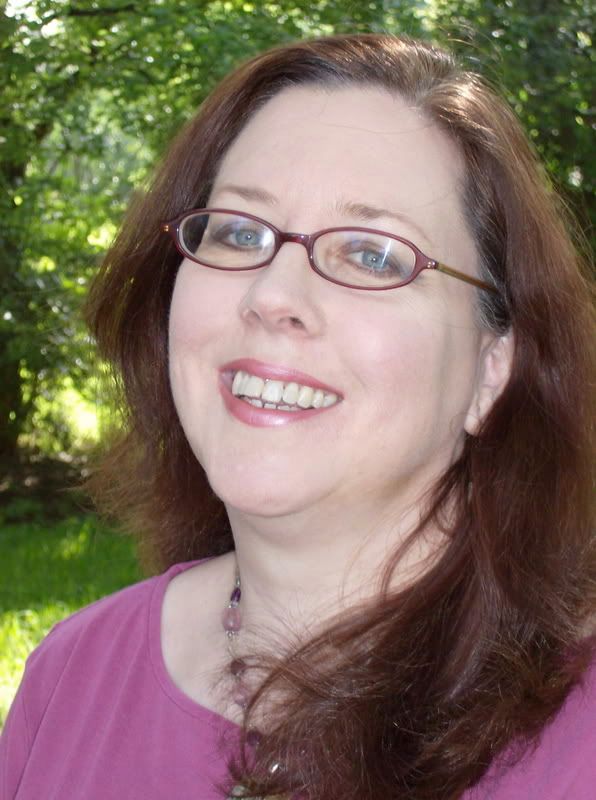 MJFredrick

I'm a mom, a wife, a teacher and a writer. I have five cats and a dog to keep me company. I love bookstores and libraries and Netflix - movies are my greatest weakness.
View my complete profile
Join My Newsletter
MJ Fredrick Fan Page's Fan Box