6000 posts!!! Whoo-hoo!!! that's over 1000 in one week!

I got The Talk this weekend. You know, the "You're spending too much time at the computer and not enough time with your family" talk. My dh said I don't talk anymore, that I'm always "typy, typy." He wanted to go to a new shopping center this weekend (they have an Apple store - he's not usually a shopper) but I didn't want to go because of my writing. We used to do things on Sundays, even just going to movies, but now I'm in front of the computer. Even at dinner, I'm thinking about my story, and as soon as I finish eating, it's back to the ms. I'll take occasional breaks to watch TV, but I'm always up late, awake early, working on these books.

I try to explain that once the books are out of here, that I can take more time, that I hate having books "owed" to people. He knows me well enough to know that as soon as these books are done, I'll be on to another project. Especially, like I told my friend Cindi last night, since I need to get Surface and DLB to ST length before the GH.

So, yes, I know, I need to find a balance. I'm not exercising, my yard looks like hell (I have empty pots - I NEVER have empty pots), my house looks like hell. There are contest entries and tyvek envelopes all over my counter. My laundry is still in baskets. My bathrooms get a lick and a promise. But I'm so afraid that if I stop, if I slow down, I'm going to lose the opportunity. And I feel so guilty when I'm not writing.

I will find the balance, I swear. After these two books are out the door.


Goodreads

About Me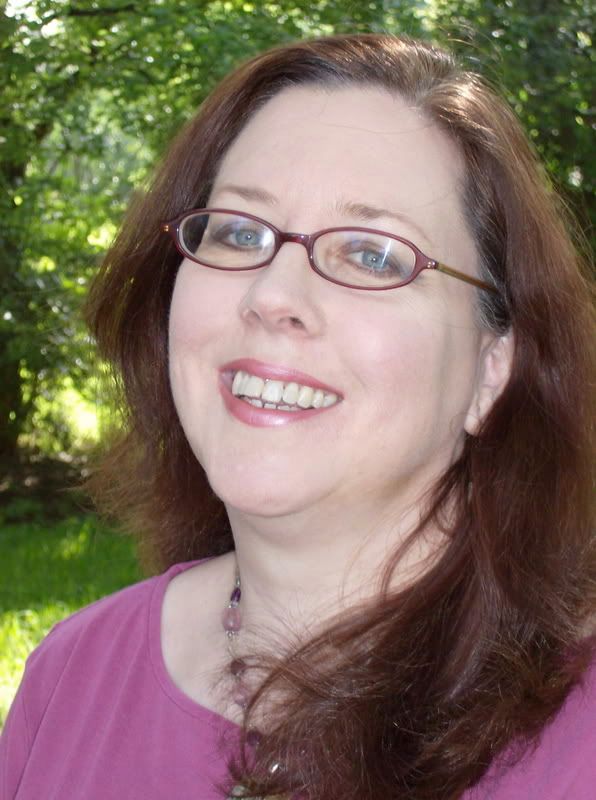 MJFredrick

I'm a mom, a wife, a teacher and a writer. I have five cats and a dog to keep me company. I love bookstores and libraries and Netflix - movies are my greatest weakness.
View my complete profile
Join My Newsletter
MJ Fredrick Fan Page's Fan Box