What throws you off writing?

The other day I came home excited about my story, eager to work. My h/h found some downtime, alone in a motel, clean sheets after days of driving through mud. My heroine was in bed, wearing a t-shirt and underwear, watching my hero lock the door, thinking how domestic it seems in the middle of Africa, how she's only spent time with this man for a few days but feels so strongly about him. My hero was fighting his desire for her, but wanting her, wanting a future with her, more than he dare to hope.

I get the mail on the way in, sit at the computer and two things happen. I get a rejection from Kelly Harms about the danger of action adventure heroes being cookie cutter, and I get an email from Miss Snark who won't read the story because of the terrorist slant.

Lemme tell you, that deflated my balloon really quick.

Later that evening, I went to see the comments on my story on Miss Snark's blog and they raised my hackles.

Not only did I lost the urgency for my story, but I kept going back to these two things, kinda like poking myself with a sharp stick. See how easy it is for me to believe the bad? Hard to believe things can be good, easy to believe I've shot myself in the foot with targeting action adventure books and spending so much time on my WIP.

Contest comments can do the same thing, derail me from my story, take the sheen off the love affair I have with it.

So, lesson learned. Protect the work.

Now, back to that love scene....




Got an email last night - "NJRW's Put Your Heart in a Book finalists...will be delayed. Now that's just cruel.
Goodreads

About Me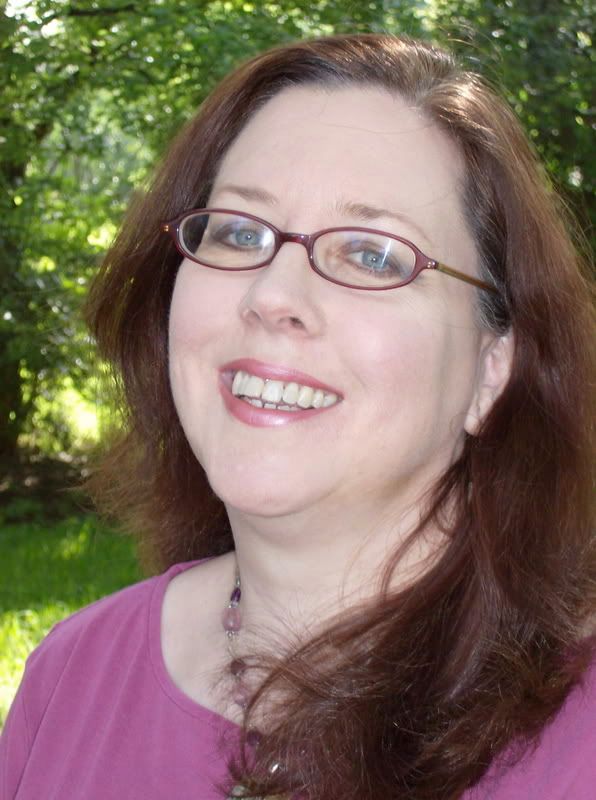 MJFredrick

I'm a mom, a wife, a teacher and a writer. I have five cats and a dog to keep me company. I love bookstores and libraries and Netflix - movies are my greatest weakness.
View my complete profile
Join My Newsletter
MJ Fredrick Fan Page's Fan Box