Tomorrow the information for entering the Golden Heart and the Rita contests will be up on the RWA website. I plan to enter this year, at least two manuscripts. If they let me reenter Hot Shot, I may. I'm considering entering the single title category instead of the long contemporary, but I don't know if that will make a difference.

I'll enter Beneath the Surface, and I want to enter Don't Look Back, even though I just started it in the contest circuit. Usually I don't enter a manuscript that doesn't have prior success, but I didn't really give DLB much of a chance.

There's nothing like the cachet of finalling in the GH, except maybe winning! When I finalled the first time, I got emails from people I didn't even know congratulating me. I was on air for days. When I finalled the second time, it was more of a relief.

One of the benefits, other than being able to put "Golden Heart finalist" in my queries, is getting to know women with similar experiences and goals. Chapters and email loops are great, but not all writers are on the same level. One of the things I noticed when I joined the GH loop was that these women were all ACTIVELY seeking publication. Some still are, some have achieved it. Some had been writing longer than my 11 years, which both encouraged and discouraged me. After all, I'd been told that being a GH finalist made my career, and here were women who'd finalled before and hadn't sold. BUT they hadn't stopped trying. Yeah, they got discouraged, but they didn't give up.

I loved getting my little golden heart, in fact, I wore it to school for a week. (This was when I was at the job I hated.) I loved getting the attention at the Merritt conference, which was a week or so after the announcements. I loved getting to go to NYC and Dallas, meeting these women I'd only known online, celebrating. That's why I'm willing to put up $150 (gulp) again, for that chance.

Here's a great article about being a GH finalist.
Golden Heart Finalist


So who here is entering? I believe you have till the middle of November to sign up, and till the beginning of December to submit your ms. JoAnn, if you can finish Damien, I think you should enter.


Goodreads

About Me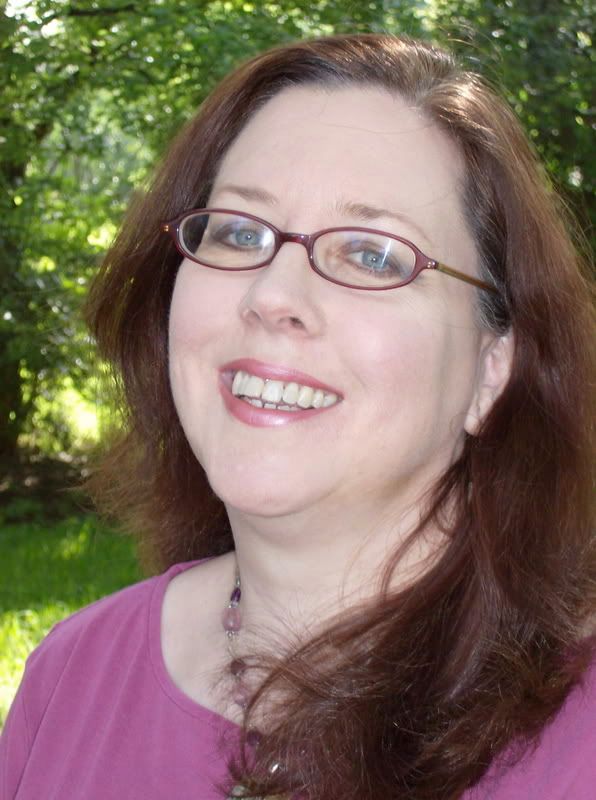 MJFredrick

I'm a mom, a wife, a teacher and a writer. I have five cats and a dog to keep me company. I love bookstores and libraries and Netflix - movies are my greatest weakness.
View my complete profile
Join My Newsletter
MJ Fredrick Fan Page's Fan Box