I'm listening to Breaking Point on audio CD now that I've listened to all the relevant workshops from 2004 and 2005. Now, I mostly love Suzanne Brockmann, so I'm thinking the reason this book is not pulling me in is the reader. He has a Casey Kasem voice. Now, some of you may not know Casey Kasem, but his voice is kinda....well.....whiny. I think Suzanne Brockmann books should be read by some guy with a deep, smooth voice, so you can kind of hear the hero talking. Of course, this is Max, who is not my favorite character, but he'd have more of a chance with me if he had a nice voice. The same narrator read Hot Target and the one before this....can't remember the title. But I'm ready to chuck the CD and just add the book to my TBR.

I've listened to a lot of audio CDs and some are dead on perfect. Caroline McCormack (the original psychologist from Law and Order) read some of Nora's earlier single titles and did a great job. The first three Stephanie Plums had two different actresses with Jersey accents that were great. The Bet Me audio book was great. The Da Vinci Code was good.

Now, don't think this bad experience will put me off audio books. Jennifer Crusie's new one will be out soon, and I think I have a Susan E. Phillips on my MP3 player. I have an hour commute, round trip, and "reading" in the car makes it bearable.

What's your take on audiobooks? Any recommendations?


Goodreads

About Me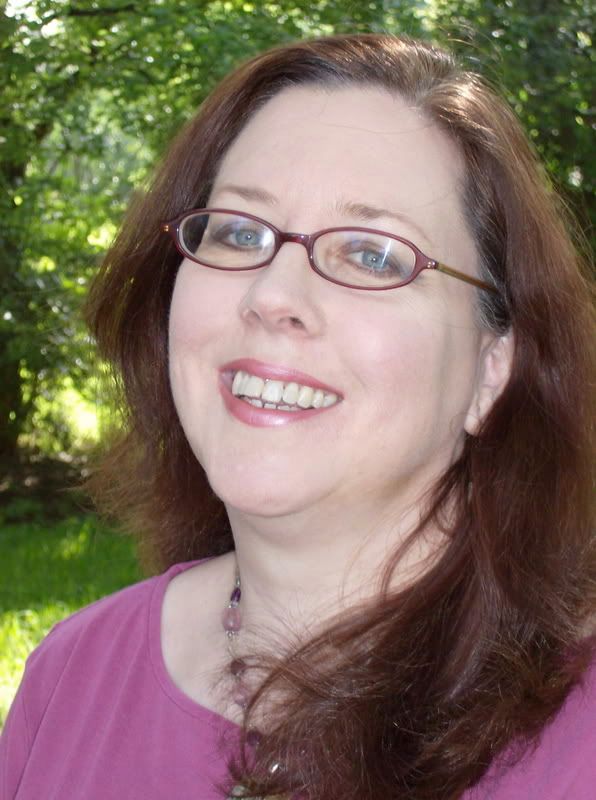 MJFredrick

I'm a mom, a wife, a teacher and a writer. I have five cats and a dog to keep me company. I love bookstores and libraries and Netflix - movies are my greatest weakness.
View my complete profile
Join My Newsletter
MJ Fredrick Fan Page's Fan Box