You fantasize about it. The fantasy may change from day to day, but it's always there in the back of your mind, every time you send something out there.

What day will it come?

What time?

Where will you be?

Who will you call first?

How will you word the email/blog announcing your news to the world?

I've spent the past three weeks with my cell phone always within reach. That's how long it's been since I heard Hot Shot was out with editors. I have my agents' phone number programmed into the phone so I'll know when it's her. I may have a heart attack when I see the caller ID, and never get that call, but I'm ready. And when 4 PM rolls around, (5 PM EST), I feel letdown. No call today.

Doesn't stop me from dreaming, though.

My current fantasy:

I'll be in class. The phone will ring. My students will look at me. I will check the ID. I'll see Emily's number and my heart will pound. My eyes will blur. I'll manage to tell the kids this is very important and I'll sit down and take the call. Emily will say the book is going to auction. I'll scream. My best friend across the hall will run in to see what's going on. I'll manage to tell her it's my agent, and she'll understand and start grinning, and I'll be crying and not hear a word Emily says. I'll hang up and hug Cindi and hug my kids and grab the other teachers in the hallway and maybe the principal and then I'll remember to call Fred. After I call him and he promises to take me to dinner, all choked up like, I'll call my writer friends who are programmed into the phone. I'll hope it's toward the end of the day because I won't be able to get anything else done.

And I already know what my emails/blog entry will say. I stole it from Sex and the City two years ago. Be on the lookout for it!

I believe in the power of positive thinking. One ordinary day I will head to work and my life will be different when I come home.

Or, it could happen over Spring Break ;)

So what's your fantasy? Or if you've already gotten The Call,how did it happen? You can post it here or on your blog and let me know – I'll come lookin'!


Goodreads

About Me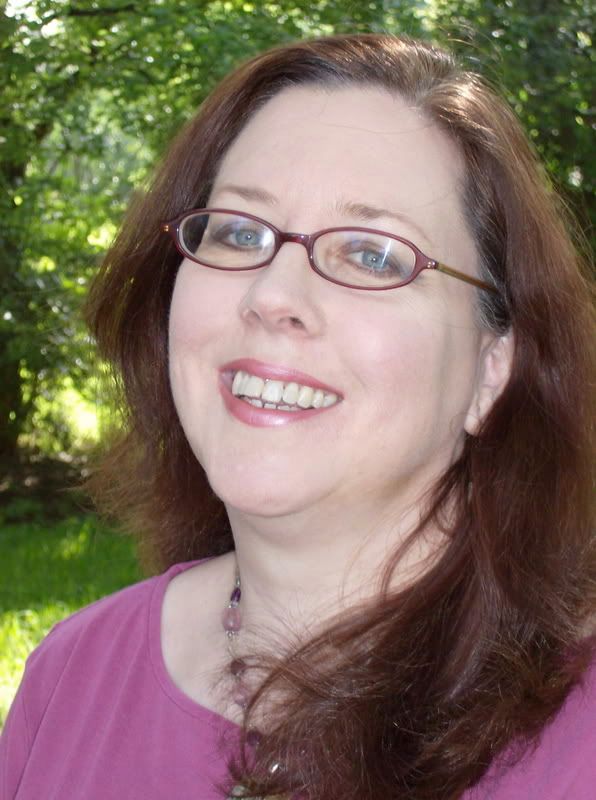 MJFredrick

I'm a mom, a wife, a teacher and a writer. I have five cats and a dog to keep me company. I love bookstores and libraries and Netflix - movies are my greatest weakness.
View my complete profile
Join My Newsletter
MJ Fredrick Fan Page's Fan Box