I was going to blog about Cameron Crowe movies until I realized I've only seen four. But all but one have made an impression, so maybe I'll go ahead.

His first movie was Fast Times at Ridgemont High. Most people remember Spiccoli, much to Sean Penn's regret. I remember Judge Reinhold's character, Brad. Kind of a sad sack, responsible (remember the pirate hat?), the kind of guy you'd turn to if you needed help, like his sister did. I remember being stunned by the abortion subject matter, and crying for his sister and her broken heart. On the edges of my memory are the checkered Vans and the pizza being delivered to the classroom, but what stayed with me was the captured teen-aged angst. It was also a soundtrack movie, which is another defining feature of a Cameron Crowe movie.

I didn't see The Wild Life, Cameron's second movie. I may have, but forgot it. And, believe it or not, I STILL haven't seen Say Anything, the John Cusack movie with the Peter Gabriel song, "In Your Eyes."

But Singles...oh, I love that movie. I love Campbell Scott, the regular guy who falls in love with Kyra Sedgwick. Yeah, there was Bridget Fonda and Matt Dillon (with long hair, OMG) but I loved the story of Steve and Linda. They were so happy, then tragedy, but then...Cameron Crowe writes happy endings. And that soundtrack – I think we're on our third copy.

I saw Jerry Maguire, but mostly didn't like it. I've never been a Tom Cruise fan, way before Katie. I will admit...happy ending.

I kinda saw Almost Famous when it was on TV once. Another soundtrack movie. I will be adding it to the queue, though.

Didn't see Vanilla Sky, but may I say – I never expected to see CC's name attached to THAT one.

But last night I saw Elizabethtown. Now, it is a story about a guy, and there's a romance, so it's talky. There's a scene where there's nothing BUT talk. I don't like Kirsten Dunst, but I loved this movie. I loved this movie. Let me say it one more time – I loved this movie. How cute was Orlando Bloom? The boy has one devastation on top of another, but learns so much about himself. And the last thirty minutes – I was smiling AND crying. It was wonderful. Happy ending AND a great soundtrack. Watch it, and tell me what you think.


Goodreads

About Me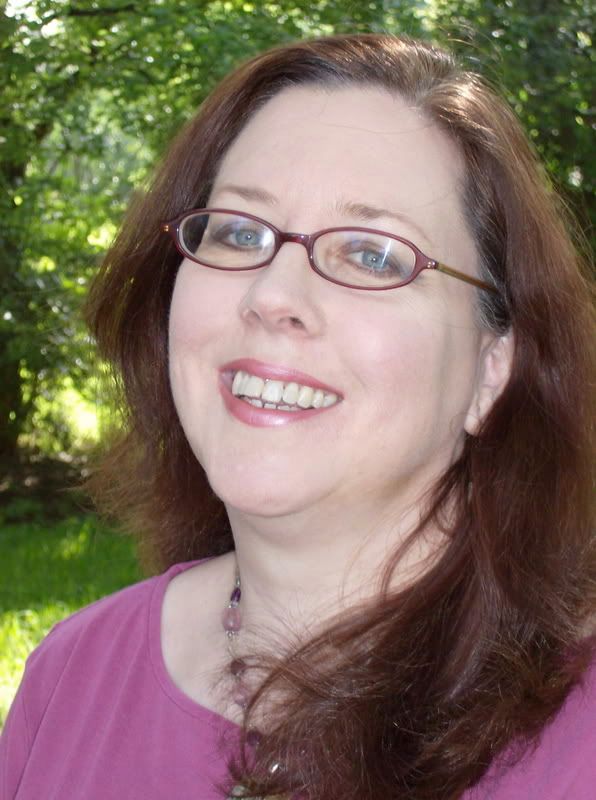 MJFredrick

I'm a mom, a wife, a teacher and a writer. I have five cats and a dog to keep me company. I love bookstores and libraries and Netflix - movies are my greatest weakness.
View my complete profile
Join My Newsletter
MJ Fredrick Fan Page's Fan Box