We didn't have big bookstores here until about 10 years ago, just the ones in the mall. Now we have two Borders and a Barnes and Nobles within 15 minutes of our house. I don't go there often, because I buy most of my books online. But when I do go, I have mixed feelings, being a writer.

Some days I go in and get energized, thinking, "When my book comes out, it will be on this table, and right here on the shelf, and I'll come sign it and sticker it, and my friends from other places in the country will see it, and squeal, and telll the people around them that they know the author." I come home raring to write, to get my book out the door and one step closer to that place on the shelf.

Other days, I get completely overwhelmed by all the books out there. How can I possibly compete with all these authors and sell my book to a publishing house, much less to a customer? (Yeah, thanks, Trish, I hadn't thought how my book would stand out till YOU mentioned it ;) ) Instead of going home fired up to write, I try to figure out how many authors work for each house and where my odds of selling are the greatest. Sad really.

So how do bookstores make you feel?


We lost electricity for about an hour last night, so I'm running late, and I have two meetings today and one tomorrow. Bleh.


Goodreads

About Me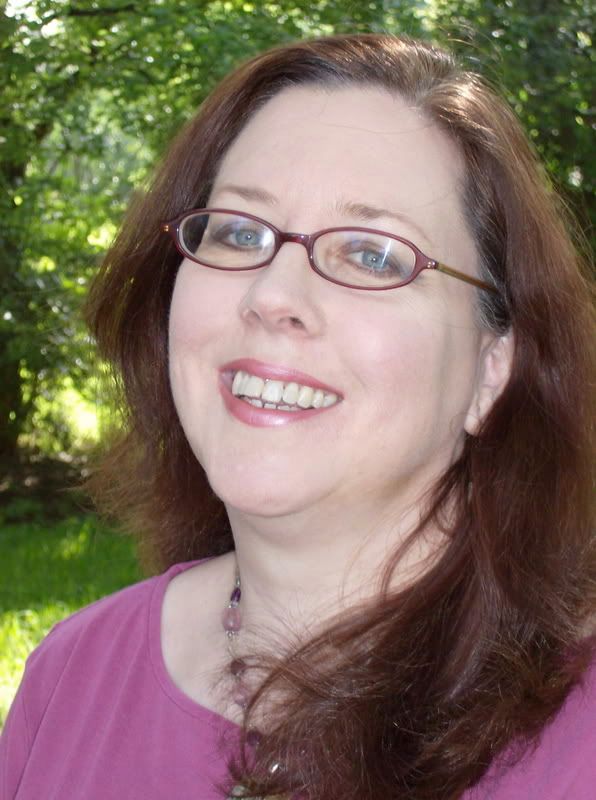 MJFredrick

I'm a mom, a wife, a teacher and a writer. I have five cats and a dog to keep me company. I love bookstores and libraries and Netflix - movies are my greatest weakness.
View my complete profile
Join My Newsletter
MJ Fredrick Fan Page's Fan Box