Kick in the butt.

I have a confession – I don't like Max Bhagat from Breaking Point. I think Gina can do way better than him. He's whiny and closed off, and really, who wants a guy who only comes to his senses when he thinks you're dead? I'm on Disc 5, and I'm liking Leslie much more. Come to think of it, I didn't like Sam, either. Or Alyssa.

I've run into a rash of unsympathetic heroes lately. One in a recent contest I judged. He was so angry, when everything was his fault anyway. There was not one redeeming thing about him. I just wanted to scream to the wonderful, spunky heroine to Run Away.

Then I was reading Entertainment Weekly, the Harrison Ford interview. Oh, my goodness, the man is a – a – well, he's no Han Solo. He was just downright cranky. Ugh.

And Sawyer. JJ, JJ, what are you doing with Sawyer? The frog – not the frog! How can he have felt so tender toward Kate – remember how he was trying to get to her when The Others had her – and then smush the frog? (I know, he's done worse, but that was just damning from my point of view.)

EDITED TO ADD: I don't even want to see Two for the Money because I just can't see the characters as having redeeming qualities.

So, any thoughts on these fellows? Add some of your own?


Goodreads

About Me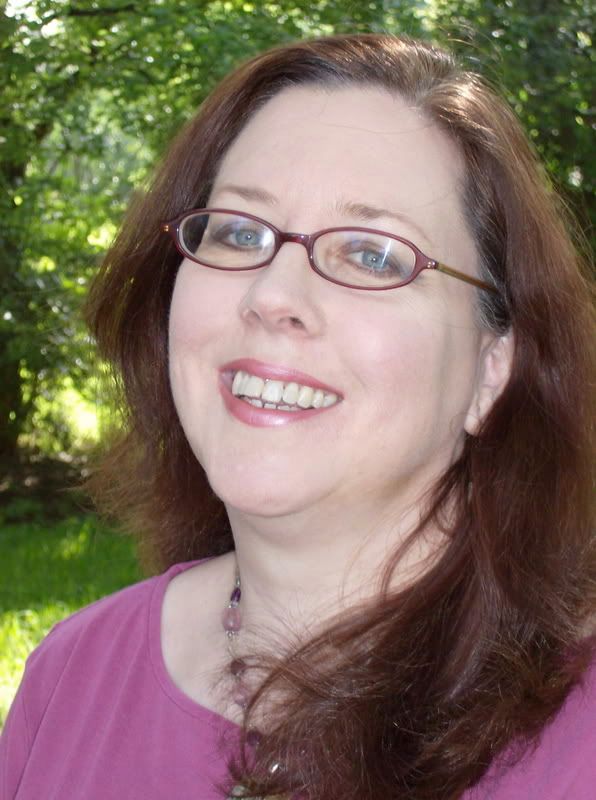 MJFredrick

I'm a mom, a wife, a teacher and a writer. I have five cats and a dog to keep me company. I love bookstores and libraries and Netflix - movies are my greatest weakness.
View my complete profile
Join My Newsletter
MJ Fredrick Fan Page's Fan Box