I got a Valentine yesterday from my aunt Babby. Her real name is Beverly, but I couldn't say it when I was little, so she was Babby. And as I said uncle as "Bubba," they were Bubba and Babby.

Bubba and Babby were high school sweethearts. He was drum major, she was majorette. Her older sister married the boy next door to my grandparents. They were voted as couple most likely to something.

I loved Bubba and Babby. They were about a year and a half younger than my mom, who was pretty young herself, but Bubba and Babby were YOUNG. My earliest memories were of the late 60s, early 70s. Babby drove a VW Bug and had hair down to the floor. Bubba had sideburns. And though they didn't live far away, getting to see them was FUN.

Babby bought me tickets to my first concert, Captain and Tennille. Bubba was the first person to ever read anything I wrote. They bought me gorgeous gold earrings for my birthday that made me feel so grown up. When we were in a car accident, they were the first ones at the hospital to look after me. She loved me, and I admired the hell out of her. She was a college student, she was smart and funny, she spoke her mind, she was the Modern Woman.

She and my uncle divorced in the late 70s, and Babby moved away. I've only seen her a few times since, three, maybe, but I send her a Christmas card every year. She writes back sometimes. It's so sad how divorce removes someone once so important from your life. And it's sad how foolishly happy her letter made me feel. What a bond we must have formed those early years of my life.

I wish I had a picture of her to post, especially her long hair. So, you'll have to deal with GB.


Goodreads

About Me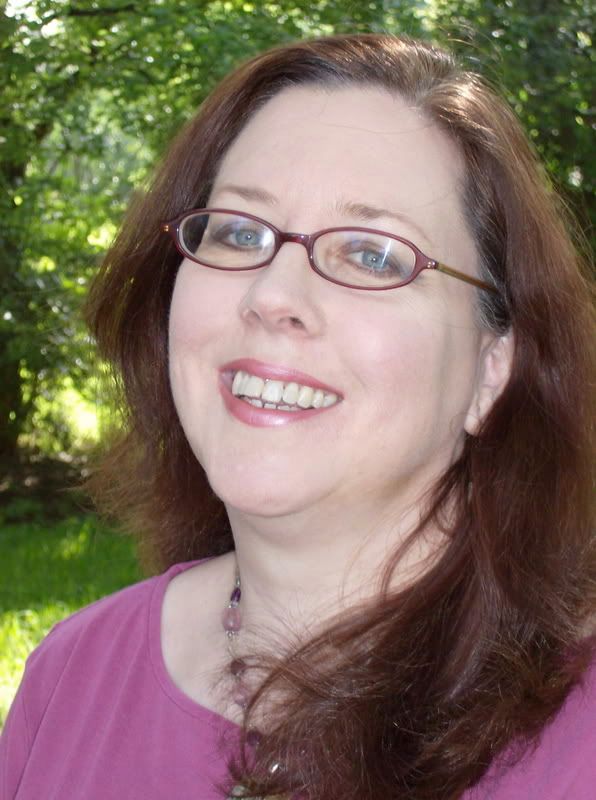 MJFredrick

I'm a mom, a wife, a teacher and a writer. I have five cats and a dog to keep me company. I love bookstores and libraries and Netflix - movies are my greatest weakness.
View my complete profile
Join My Newsletter
MJ Fredrick Fan Page's Fan Box