Twice this week I've been told my romance novels aren't romance novels. Once was by the critique group I met with yesterday, and the other was my agent, who told me Don't Look Back read more like a politcal thriller than a romance. When I went through and outlined it, I saw that there was a lot going on, but mostly there was a reason. But she wants me to build romance into it, and I'm wondering how.

I talked to my critique group and they pointed out the stages from lust to love:

Attraction
Respect
Trust
Love

I have those.

There are the 12 stages of intimacy:
Eye to body. The old once-over, except it happens in a fraction of an instant. Only a few significant details are absorbed. Attraction occurs or it doesn't.
Eye to eye. Eye contact is sustained only between intimates. If a stranger stares, it's considered rude or an act of aggression.
Voice to voice. Ranges from small talk to intimate.
Hand to hand. This requires some trust. Hand to arm counts here, too (man's excuse to get his hands on her, by guiding her).
Arm to shoulder. May be a hug.
Arm to waist. Can be sexual, especially if "waist" is considered the small of the back. Men won't do this to other men.
Mouth to mouth. Full frontal contact during a kiss.
Hand to head. Requires trust.
Hand to body. Any body part –- breast, shoulder, chest…
Mouth to breast.
Hand to genitals.
Genitals to genitals.

I have those.

Robyn told me to make sure every scene needs to have something to do with the romance. Gulp. Not easy when you have hostages and timelines and warlords....

So what makes a romance romancey? I'm in serious trouble here, y'all.

EDITED TO ADD: I think I may have found part of a solution. I don't think I played up what's keeping them apart enough throughout the book. Maybe if I did that, it would be more romancey?

Here's Del.

Goodreads

About Me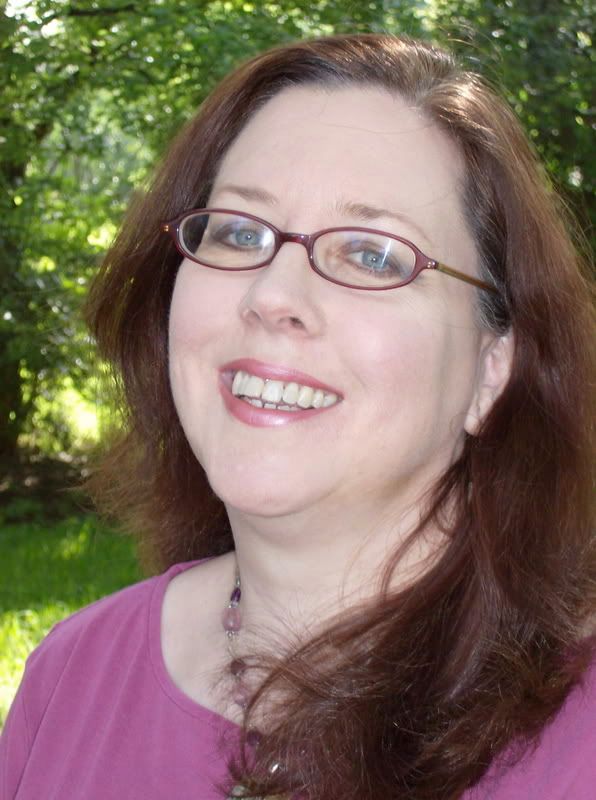 MJFredrick

I'm a mom, a wife, a teacher and a writer. I have five cats and a dog to keep me company. I love bookstores and libraries and Netflix - movies are my greatest weakness.
View my complete profile
Join My Newsletter
MJ Fredrick Fan Page's Fan Box