I've been watching a few movies the past few weeks. Most are just meh. One I really did like.

I watched Just Like Heaven last night since My Name is Earl wasn't on. I really, really liked this movie. I don't want to reveal too much because I think part of what I liked were the twists, but usually the endings of romance movies leave me thinking it could have been better. This one was spot on perfect. Now, there was one thing that bothered me a little, but I was able to overlook it because I just liked the movie so much. Mark Ruffalo was a perfect beta hero. I'd like him better if he didn't sound so much like Ray Romano, though.

On Valentine's Day, we watched The Corpse Bride and The Constant Gardner. I know, I know, but we'd had them for over a week, and, well, I want Elizabethtown.

The Corpse Bride was....disturbing. I didn't really like The Nightmare Before Christmas, and this one is even darker. (My students love it, I had to see it. I can't believe it.) The songs were good, and as my husband kept pointing out, it was a romance (with a worthy love triangle, actually - you didn't know which bride to pull for) but I guess I just couldn't get past the darkness of it.

The Constant Gardner was very bleak. I love Rachel Weisz (and she got nominated because she was playing a 24 year old and she's 32 - better than the other way around, yes?) and I love movies about Africa. The way the suspense was layered in this one was good. But the color was very washed out, the subject matter very dark, and if you're watching for Ralph Fiennes, he didn't have much of a role until about an hour in. I spent a lot of time thinking, "I know where they got the title. No, I don't." If you know how they got the title, let me know!

In keeping with the Africa theme, I also saw Lord of War recently. You know how there was a bit of humor in the previews? Not any in the movie. Nicholas Cage is a terrific bad guy, though, and I'm going to take bits of him for my villain in the dream book. But it's violent and disturbing, especially the twist at the end.

I found out Walk the Line will be on DVD at the end of the month, as well as Pride and Prejudice. I'm also looking forward to seeing Elizabethtown (how was it, JoAnn?) and Prime (the one with Meryl Streep as the therapist and Uma Thurman as her patient, only Uma's having an affair with Streep's son).

What have you seen lately, and what are you looking forward to?

And since I saw Lost last night, here's a yummy pic.


Goodreads

About Me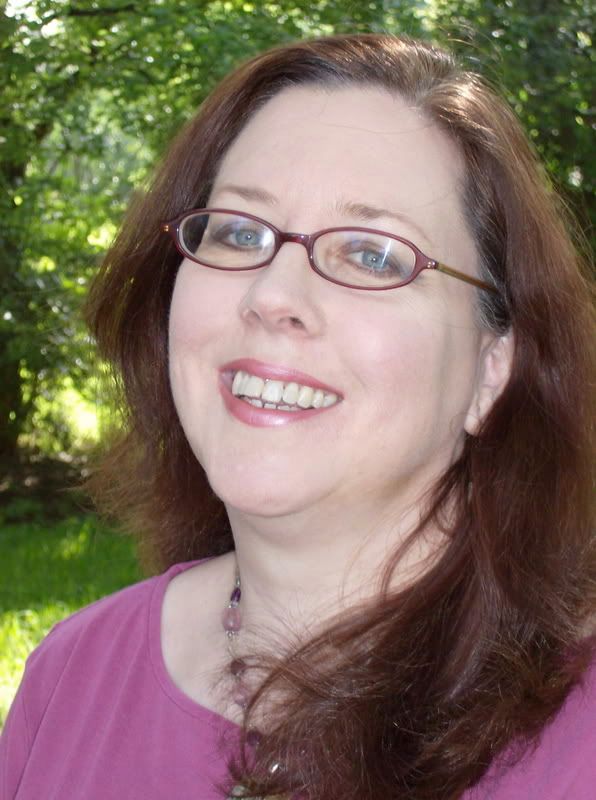 MJFredrick

I'm a mom, a wife, a teacher and a writer. I have five cats and a dog to keep me company. I love bookstores and libraries and Netflix - movies are my greatest weakness.
View my complete profile
Join My Newsletter
MJ Fredrick Fan Page's Fan Box