When I started Don't Look Back, one of my critique partners got really excited. She said we just had to make sure that my hero and heroine had different voices and the book would be golden. She went on to explain that men think differently than women, that even his internal thoughts and observations needed to sound different from the heroine's. I knew this, but this was the first time I consciously went into a story thinking about this.

I don't see it in the book I'm listening to, but maybe it's listening to a book instead of reading it that makes things pop. The characters all sound the same, and it's not because there are only two readers. They all use the same kind of language, like, "Yeah, okay, so…" and "Something something much?" Buffy speak, in other words. I have to consciously think about whose POV we're in. One character's speech and thoughts are a little more Buffy-esque, but the hero has a lot of those thoughts, too, which is kind of surprising. I mean, he's this really intelligent older guy, right?

I was reading another book recently where the hero was "delighted" and "thrilled" by the heroine. He was a big, bad spy. I can't imagine my husband, who's pretty Beta, using those words, much less an alpha male.

Do you notice these things as you read, or is it just my recent awareness that makes them stand out for me?


Goodreads

About Me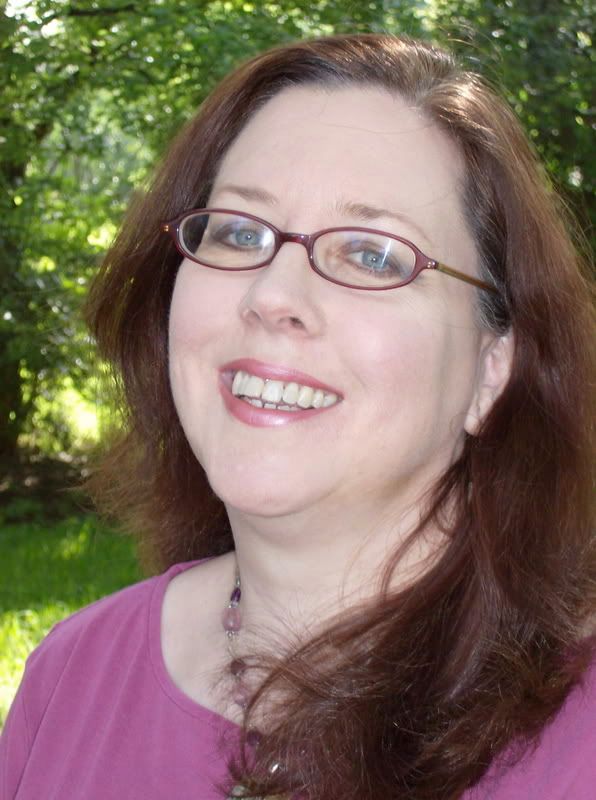 MJFredrick

I'm a mom, a wife, a teacher and a writer. I have five cats and a dog to keep me company. I love bookstores and libraries and Netflix - movies are my greatest weakness.
View my complete profile
Join My Newsletter
MJ Fredrick Fan Page's Fan Box