So now that we've fantasized the call, let's fantasize about our covers.

Name: Big and Bold. On top, on bottom, it doesn't matter because it's your name. And it's on the cover of a book.

Title: Big and Bold. Your title. The one you worked through this book with. The one you finalled in contests with. The one people will look at and say, "Oh, yeah, I heard about this book."

Colors: For Hot Shot, I want reds and oranges and blacks. It's about wildfire, after all. A George Clooney-esque hero, sweaty in a yellow fireshirt, or in a black t-shirt. Maybe carrying two little girls as he does in one scene. A blonde heroine with a straight ponytail coming out of her hard hat. Maybe in the background looking at the hero, maybe by his side. I'd prefer a photograph-style cover, but I just hope it's good.

For Surface, blues and greens. Ocean, a dive boat, beach in the background, a Gerard Butler-esque hero on the deck in a wetsuit or an undershirt stretched tight across his chest. Maybe standing behind the blonde heroine, his hands on her shoulders, looking down at her.

For Don't Look Back, greens and browns. Jungle-looking. An army truck, maybe, a washed out dirt road. A drenched Gerard Butler-esque hero looking longingly at a soaked Evangeline Lily-esque heroine. Steam, heat apparent in all of it.

Quotes: This was actually what my post was going to be about before I got carried away by my imagination. My friend Robyn has a quote by Pam Morsi. Julie Ortolon has a quote from Virginia Henley. Virginia Kantra has a quote from *gasp* Suzanne Brockmann.

Who would you want your quote from, if you could pick an author? I would love Suzanne Brockmann (hardly likely, especially after my comments about Max). Cherry Adair, maybe. Someone who has a similar style to me.

So tell me about your fantasy cover!


Goodreads

About Me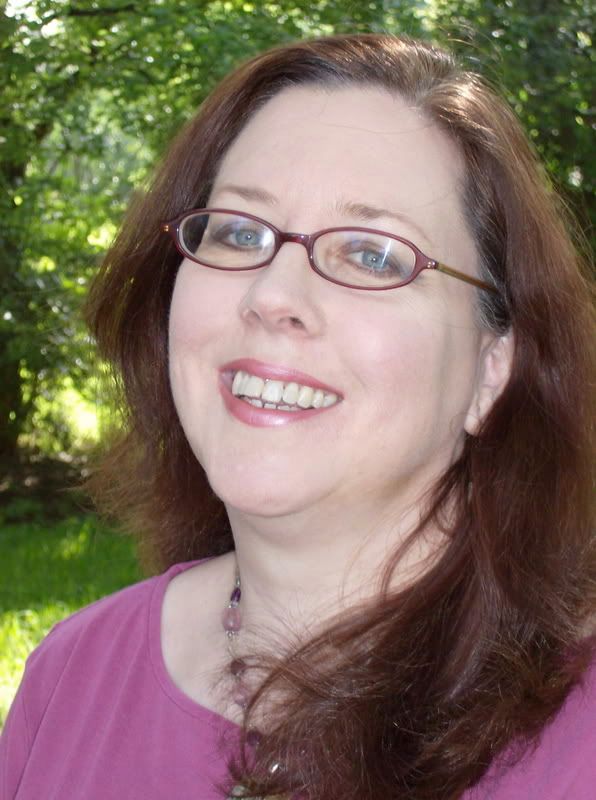 MJFredrick

I'm a mom, a wife, a teacher and a writer. I have five cats and a dog to keep me company. I love bookstores and libraries and Netflix - movies are my greatest weakness.
View my complete profile
Join My Newsletter
MJ Fredrick Fan Page's Fan Box