In 2002, I started entering contests with Hot Shot. I queried Intimate Moments at some point in that year, but I'm not sure if I still had it at Desire in the beginning of the year. I know my main motivation for entering contests was to have good news to share at my chapter meetings.

It took a really long time to reach that goal. And it was not a good motivation.

The initial reactions to Hot Shot were not good. I've been saying all along that my opening scene has always been my opening scene.

Er, no. I had a scene where Gabe was setting a backfire to keep the wildfire from entering a neighborhood. (I had great imagery, like melted Little Tykes toys.) And the first time Peyton sees him, he's giving a press conference because the fire got away from him.

Judges didn't like that. And in the very next scene, Peyton was on his team fighting the fire. They thought (and were right) that it was too much firefighting.

I had Peyton keeping her job as a reporter a secret, playing up the Gabe-has-been-betrayed conflict. Judges hated that.

One of Gabe's crew died. I was going for a Hanover Street thing, where Gabe had found love and was no longer willing to risk his life now that he had something to live for. He made a mistake and lost one of his crew. Judges HATED that.

Worse, Peyton the secret reporter wrote about it. (The betrayal thing) They HATED that.

I had too many secondary characters for such a little book.

2002 Laurie comments:

One judge's husband was a wildland firefighter and she thought my setting was dead-on.

Another judge, published, wrote me PAGES of notes, most good, and all nicely worded.

2002 Four Seasons:

Troubles that plague me to this day – too much plot in my synopsis, not enough romance, not enough sexual tension in the stories.

2002 Between the Sheets:

I thought the current love scene was original, but apparently not. The love scene was toned down, more emotional than physical. The condom machine has always been in there.

2002 Orange Rose:

I changed to long contemporary category and did better. One judge wanted to see my characters in normal life instead of just on the fireline. Another didn't like that Gabe gave up firefighting for Peyton. They would probably like the new ending beter.

2002 Labor of Love:

A judge said the title reminded her of the Charlie Sheen movie.

2002 Put Your Heart in a Book (in which I got an honorable mention):

I got a perfect score!

But another judge didn't like Peyton's name.

I changed the beginning to the scene that I just changed this year, where the first scene is Gabe confronting his ex-wife for sticking a reporter on his crew. So that took care of a couple of these issues.

And that summer, Hot Shot finalled in Where the Magic Begins! That fall, as I descended into hell at work and needed to define myself as a writer, I won the contest. My first win. It gave me the confidence to enter the Golden Heart.

I've failed to mention that in 2001, I wrote two books, Where There's Smoke (my very first contest final) and Devil in Disguise (my very first request) and in 2002, I wrote Second Chances (a rewrite of my first book, using the same characters but different story.)

Tomorrow…Fully Engaged.



Goodreads

About Me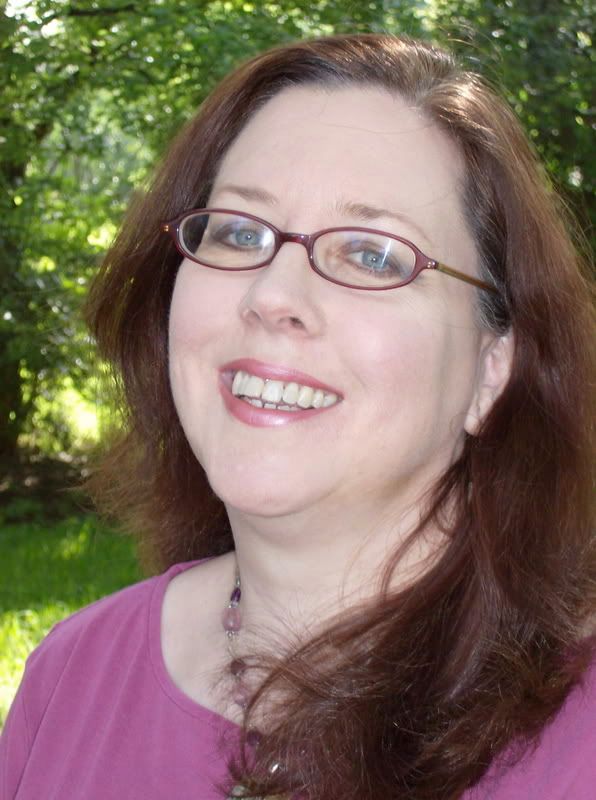 MJFredrick

I'm a mom, a wife, a teacher and a writer. I have five cats and a dog to keep me company. I love bookstores and libraries and Netflix - movies are my greatest weakness.
View my complete profile
Join My Newsletter
MJ Fredrick Fan Page's Fan Box