I put down three books recently. The first, to be fair, wasn't really my thing. It was well written, but the storyline stretched my limits.

The second had a great premise, but pages and pages of nothing happening.

The third almost hit the wall.

Something happened in the story that was never explained. It was REPEATED, and it served the plot, but there wasn't even a phrase that told why it happened. No matter what else happened in the book, I couldn't pay attention, because I WANTED TO KNOW WHY. Drove me batty. And then another thing happened, or didn't happen, I don't remember now, but again, no explanation. I put the book down.

I'm not asking for paragraphs or pages. Just a few words.

Here's the sad bit. Back in the day, I would have finished them because they are books and I love books. But now I have (gulp) almost 200 books in my TBR. A three book shelf full, 6 stacks in another bookshelf and another shelf in the bedroom. I have books by friends that I haven't read yet. I'm behind in series. So I don't usually go past p. 50 on a book that bugs me. These three all made it to page 100 before I gave up. Over the summer, one book barely made it to page 20. Sheesh, that was a silly book.

And I'll admit, I asked myself, why do these get published and mine don't? Well, they did have sexual tension. Inappropriate, sometimes, but it was there.

Okay, REALLY off to the grocery store now, then I'm coming home to work on Breaking Dawn. What makes you put a book down?



Goodreads

About Me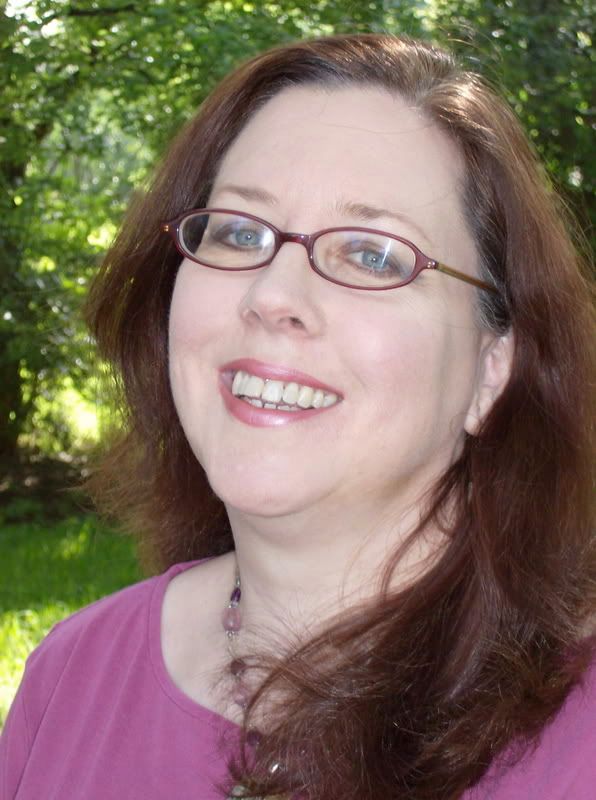 MJFredrick

I'm a mom, a wife, a teacher and a writer. I have five cats and a dog to keep me company. I love bookstores and libraries and Netflix - movies are my greatest weakness.
View my complete profile
Join My Newsletter
MJ Fredrick Fan Page's Fan Box