I went to bed before 10 last night, only to wake up by 3 AM. Crud. And today is a long, boring inservice.

I skipped SARA last night. By 11 AM, I was so tired that my PREGNANT friend was wincing when she'd see me walk. See, I changed grade levels, so I thought I'd be changing rooms last year. So I packed EVERYTHING in boxes. Well, I didn't change rooms, so I had to take everything back OUT of the boxes. My friend Cindi who stayed in the same grade level AND IS 5 MONTHS PREGNANT had to move. Only this summer they retiled the library and put all the books in her old classroom. Over 200 boxes. She couldn't even get in to get her stuff out until yesterday (and we only get one day provided by the district. Cindi and her husband usually come in a week early to get their rooms ready, only they couldn't this year.) So we moved her as much as we could. Then they decided they needed to wax the floor, so there are still shelves of books and a full closet we couldn't empty.

Who I feel sorry for is the teacher moving INTO her room. Yesterday was our workday and she couldn't get in the room to work! The principal tried to get her an extra day, but the main office wouldn't allow it. Nice.

Anyway, I feel guilty for missing SARA. I usually don't miss, but when I do, I don't feel guilty.

Hopefully, during inservice, I can get started on my lesson plans for next week, write up an interview for my cousin for the WNP Superheroine article, write up an idea for Trish's blog and write up an idea for the SARA newsletter.

If I can stay awake.


Goodreads

About Me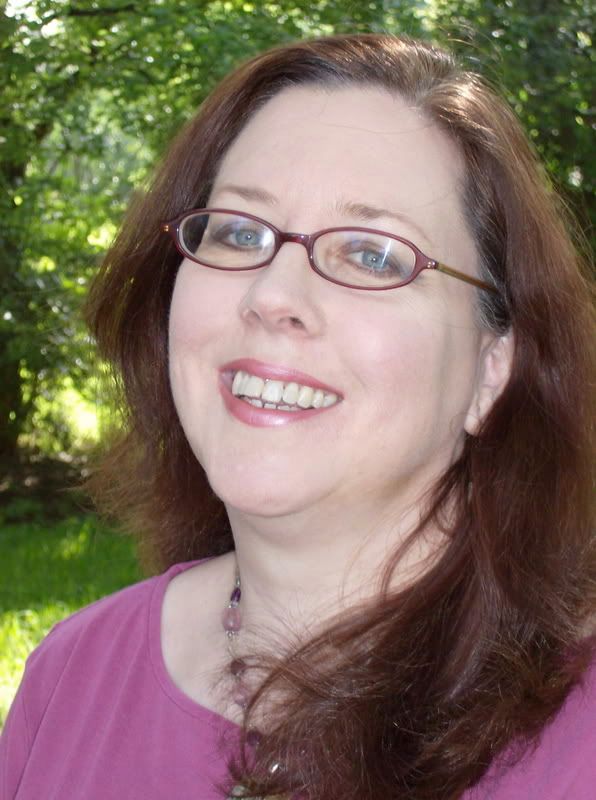 MJFredrick

I'm a mom, a wife, a teacher and a writer. I have five cats and a dog to keep me company. I love bookstores and libraries and Netflix - movies are my greatest weakness.
View my complete profile
Join My Newsletter
MJ Fredrick Fan Page's Fan Box