You guys have GOT to try Milky Way Midnight. Oh. My. God. I had one in inservice the other day and everyone made fun of me because I enjoyed it way too much.

I was talking to Cindi's husband yesterday during inservice. While the presenter gave us time to work in groups, she put on music. Robert leaned over and said he loved this one song, because he thought there was nothing sexier than a woman singing. I thought that was weird, because this past month, I've thought the same thing about a man singing. I tried to explain this to Robert, saying it's because men so rarely show their vulnerabilities and in singing, most people feel vulnerable.

He didn't get it. (Actually, he knows me too well - "Geez, Mary, what DON'T you find sexy?"

But you guys get it, right? I was particularly impressed at the karaoke bar we went to in Atlanta, and the men who got up who could BELT and it was sexy. (Okay, I know some of them were gay, but not the one who came with a girl, and not JOHN - man, he was cute - Janice, you shoulda been there. He looked like Matthew.)

And I'm impressed with American Idol.

So to me, some things that make a man sexy are:

1) singing

2) a low voice, one you can hear coming down the hall

3) glasses - on occasion (another revealing weakness thing. Hm.)

4) a good daddy

5) a sense of humor, especially self-deprecating

6) Okay, this is shallow - a guy who wears a necklace. Not any necklace, but something meaningful. I had a firefighter hero wear a St. Florian medal, and that ratcheted it up for me. My current hero has dog tags, and when he and Isabella get together, he ain't taking them off. In the movie Something New, Simon Baker wore a necklace, and the visual....mmmm.

What's sexy to you?


Goodreads

About Me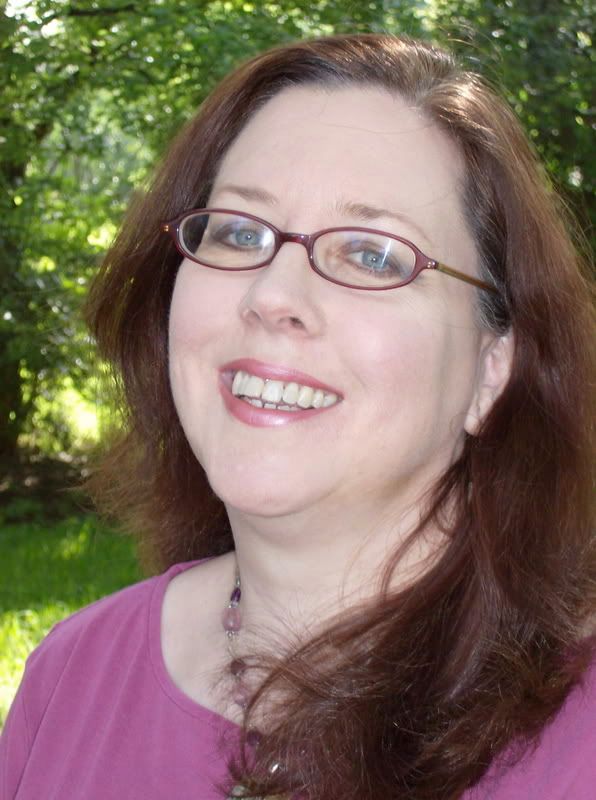 MJFredrick

I'm a mom, a wife, a teacher and a writer. I have five cats and a dog to keep me company. I love bookstores and libraries and Netflix - movies are my greatest weakness.
View my complete profile
Join My Newsletter
MJ Fredrick Fan Page's Fan Box