I thought it would be…interesting as I'm revising Hot Shot again to go back over the history of Hot Shot. It may be more interesting to me than to you, but I'm thinking it might get me focused.

I started writing Hot Shot in 2000. I'd been rejected a billion times on the half dozen or so other books I had at that point and I decided to write something just for me. I'd been in my house a year, and everyone decided to come visit that summer. My dad and stepmom were here when I conceived of the story. Wildfires were all over the news, and Cindi Myers, who was a SARA at the time though she'd moved to CO, was emailing about the fires in CO and how heroic the firefighters were.

Ignition.

When Dad and Sue were here, we went to see Perfect Storm.




George Clooney had never done it for me before, but after seeing that, I got hooked on ER reruns. Also when Dad was here, we saw Three Kings. I knew GC was my guy.

I watched the news. I researched on the internet. I bought books.

My cousin Caroline came to visit. I remember reading research I'd printed out as we drove around sightseeing. I would try to get up early to write, but she'd get up early, too. So while she did her hair and make-up, I'd write.

Initially, Peyton, my heroine, was a political aide, accompanying a politician to the firecamp. But I couldn't figure out how to get her up on the fireline, and I had to have a run-for-their-lives scene in my book. I didn't want to make her a reporter – that seemed so cliché. But she had to be a fish out of water. So I made her a reporter with a mission – to find out what made a person want to be a hero. Her husband had been a cop killed in the line of duty. This hasn't changed, though my agent wants me to go deeper into her motivation.

Gabe was my first alpha hero, and it was a hard adjustment to make, after all those betas. But once I got into it, man, was he fun to write. Some of the dialogue that is between Peyton and him has been there since the very beginning.

Tomorrow…ignition.
Goodreads

About Me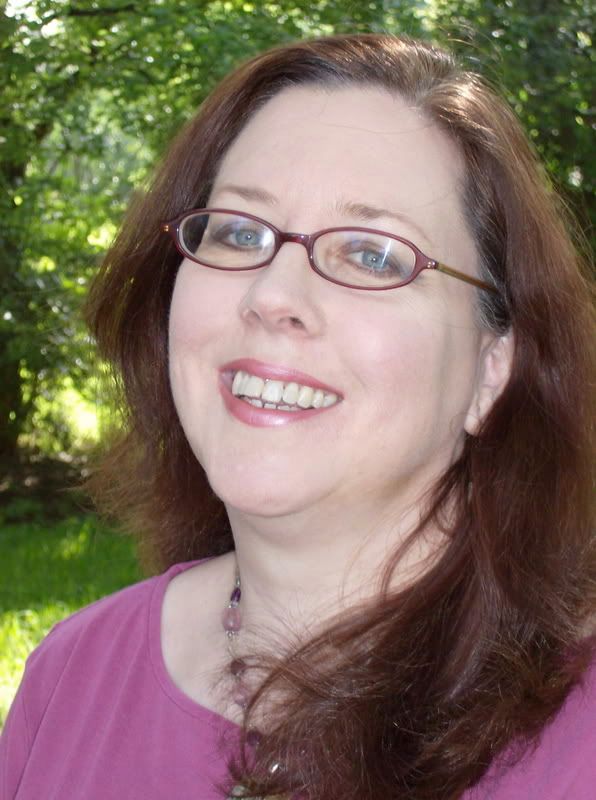 MJFredrick

I'm a mom, a wife, a teacher and a writer. I have five cats and a dog to keep me company. I love bookstores and libraries and Netflix - movies are my greatest weakness.
View my complete profile
Join My Newsletter
MJ Fredrick Fan Page's Fan Box