I entered Beneath the Surface, which had scored in the top quarter in 2004, and Where There's Smoke, which was middlin', in the 2005 GH. I didn't final. I was really okay with it because of the whole, well, Reno isn't that close thing. But I spent what I would have spent on conference on contest entries.

Hot Shot finalled in Hot Prospects, Sheila and the Maggies! The Maggies was almost as great as the GH! And Susan Litman was the final judge!

So I was fired up as I worked on my new book, Don't Look Back.

School was out, I was settling into a routine. And on June 15, 2005, I opened an email from Susan. Rejecting Hot Shot. It had been at Silhouette for one year and one week.

Y'all, this was painful. And to get it through email (which should only be used for good). She apologized, wishing she had better news since they kept it so long (I didn't even have to go look that up, I remember it that clearly.) But it HURT. I cried. (And I'd been used to rejection enough at this point that I didn't cry anymore.)

So I entered more contests and finalled in more contests. And I queried agents. I knew I had a good story. I needed it to get out to someone who believed in it.

I couldn't find anyone who believed in it.

Then one of my fellow Noodlers recommended me to her agent. I submitted on September 6. By the 15th, she requested the full. I got it to her on the 21st. On October 1st I woke up to find am enthusiastic email from her, dated in the middle of the night, saying she'd stayed up late to read it and she wanted to give me a call on Tuesday.

She called as soon as my kids left on Tuesday, we talked and by the next week I had my contract.

And revisions. She thought the part where Gabe followed Peyton to the city and tried to give up firefighting was too disjointed after the excitement of the firefighting. (Yes, Trish J said the same.) So we brainstormed a mystery plot that would follow them back to the city. That was a BIG rewrite because I stink at mysteries and clues. I got it back to her before Christmas.

After the holidays she contacted me. The story wasn't big enough. Peyton's conflict wasn't big enough. Originally her conflict was that she wanted to find out what drove her husband, a SWAT cop, to live such a dangerous life. So I made Peyton trying to understand how Dan could be so committed to his job when she'd never been good at anything.

My agent asked why Peyton had never been good at anything.

I made it so Peyton's parents never thought she could do anything right.

My agent wanted to know why.

I gave Peyton a sister who died and Peyton could never live up to her parents' memories of the sister.

My agent wanted it bigger.

So the sister died in a fire. And Peyton wouldn't let her mother go back in the house to save her. So her parents kind of blamed her for her sister's death.

Then in Atlanta, my agent said my agent acted too cool, and didn't really match her backstory. And that the story was too clunky with all the changes.

Sigh.

She suggested I change the title (GASP!) and take out more of the firefighting scenes (DOUBLE GASP!) I almost cried. That was all that was left of MY story.

So she suggested I come home, write just a synopsis of elements I loved in the story. I did that last week and sent it t her. Meanwhile, I'm going through scene by scene to smooth out the clunkiness.

I also wrote the villain's backstory, and I'm thinking of writing Peyton's story with her husband Dan, just for me.

And I rewrote the first scene entirely. Took all weekend but I'm mostly pleased with it.

So that's where Hot Shot stands. Thanks for reading about my journey!


Goodreads

About Me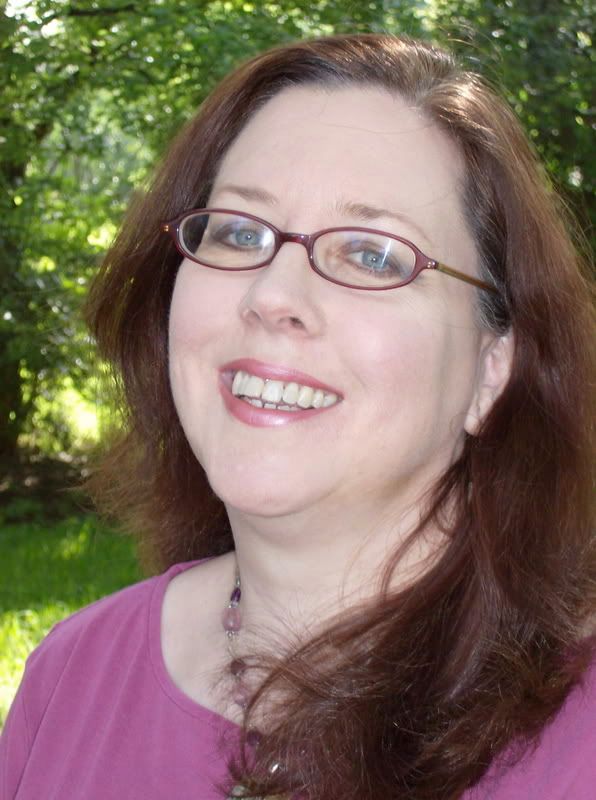 MJFredrick

I'm a mom, a wife, a teacher and a writer. I have five cats and a dog to keep me company. I love bookstores and libraries and Netflix - movies are my greatest weakness.
View my complete profile
Join My Newsletter
MJ Fredrick Fan Page's Fan Box