Hot Shot was requested by Intimate Moments in January of 2003. I still have the letter, dated January 2. It was the second thing Susan Litman requested fro me (the other was a crapfest bad boy book) but this was more thrilling. Hot Shot was truly the book of my heart.

And then…on a Saturday morning in March, the last Saturday of Spring Break, I told the dh that Golden Heart calls would be going out the next week and I'd probably be kind of down. I was at the School from Hell and I needed the success.

I was checking my email and saw that someone had gotten a call, 4 days early.

A few minutes later, at almost 11 AM, the phone rang.

I don't know who called me. I didn't hear anything after she said, "Hot Shot is a Golden Heart finalist." All I could think was, Lady, let me off the phone so I can tell people!

I called my then-critique partner, Elizabeth, and the first thing she said was, "Your career is made." I thought so too. The second thing she said was, "You're going to hate New York." I posted on all my loops, registered for conference, and a few minutes later, my friend Robyn called to scream in my ear. Someone said there was a loop for the Golden Heart finalists, and I said, "Sign me up!" and we screamed together.

Two of the highlights of being a GH finalist were getting my pin on Monday and getting an invitation to The Golden Network.

Having that success made it much easier to go back to school Monday morning.

Reality crashed in May when Susan rejected Hot Shot. I must have turned around and sent her something else and set Hot Shot aside. I may have tried for an agent – I have a nice rejection from Jordan Knight.

I finalled in a few other contests with other mss that year.

And I headed for New York.

Elizabeth was wrong – I LOVED New York. Great energy, so much excitement, truly the city that never sleeps. I met with Susan and she said she'd look at Hot Shot again. And when I came home from New York, I had my first revision request on Where There's Smoke.

I was in heaven, as well as extremely stressed as I descended into the Worst School Year Ever. But I worked hard and got both mss back to Harlequin in October. I was on my way.

I was going to post a picture of my Hot Shot collage, but my camera, which I got in October, is permanently set on video! I reformatted and everything – bah!


Goodreads

About Me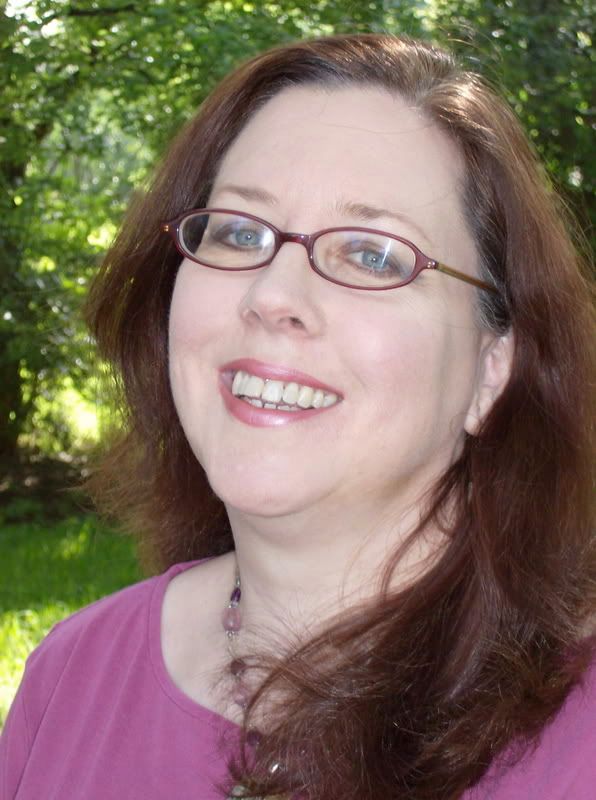 MJFredrick

I'm a mom, a wife, a teacher and a writer. I have five cats and a dog to keep me company. I love bookstores and libraries and Netflix - movies are my greatest weakness.
View my complete profile
Join My Newsletter
MJ Fredrick Fan Page's Fan Box