Wow, what about that ending of 24 last night? AWESOME! Poor Jack.

30 degrees, been raining all weekend. They called us last nigth at 8 to tell us no school today. Cindi and I were actually disappointed - this was to be a workday and you can imagine how much stuff I put off so I could do today, with no kids. And it was to be her first day back from maternity leave, planned that way so she could catch up instead of just diving in with the kids.

Oh, well, the highways aren't closed now, but they're expecting more rain later, which can be Very Bad. Of course, since the dh works at the TV station, he's going in. At least he has the big heavy 4WD.

My Cafe Press order, with my long sleeved Supernatural shirt, was out for delivery but never got here yesterday. The website said it experienced an exception. I hope it comes soon!

Now, my dilemma.

Here's the story....

A couple of summers ago (I think) I got an invitation to join a critique group. All the members were pubbed, and they saw promise in me with all my near misses, so they invited me. Thrilled and intimidated as hell, I went.

One of them is great about helping her friends get published, like coming up with anthologies and stuff, and pitching them. She helped her friends get pubbed withTriskelion, then Kensington.

Last summer, we started batting around the idea for a series of connected books, written by each of us, tied to Adventure vacations. Sounds right up my alley, right? I've even written 90 pages or so on mine, my ghost hunter story.

Except this weekend the concept changed. I can't really complain because it's not my concept, and while it's a good idea (each book will be a quest for a "weapon" to be used in a later book) it's WAY too complex for me. I was actually nervous about writing the book I was writing in connection to the original ideas, because I have trouble seeing someone else's vision of a character, you know? But this is going to take a lot more structure, a lot more of seeing someone else's characters, someone else's plot, someone else's vision. Plus it's very intimidating to me to be the only untried voice, and trying to live up to the expectations of the other members of the group.

They've come up with another series idea for Blaze, with the Adventure theme, but I don't write all that hot.

So my initial reaction is to bail. To take my ghost hunters and go back to SIM, start targeting that again. Trish and I have discussed it, and she thinks I need to go with my gut.

But what if they hit big with this idea, and I'm like, "MAN, I could have been a part of that." Is that a good enough reason to step out of my comfort zone?

I think part of the reason I'm so reluctant is that last year, from January to November, I only wrote 100 pages of new stuff. I was stuck in revisions for 11 months and I'm ready to write my own stuff.

My dh thinks I should do it. He asked what the difference is between them telling me what to write and an editor. I said an editor can buy my books. But my cps are also awfully good at the pitching, and they'd do that. I feel I don't have much to offer in the way of marketing, either.

Anyway, I'm interested to hear your thoughts.


Goodreads

About Me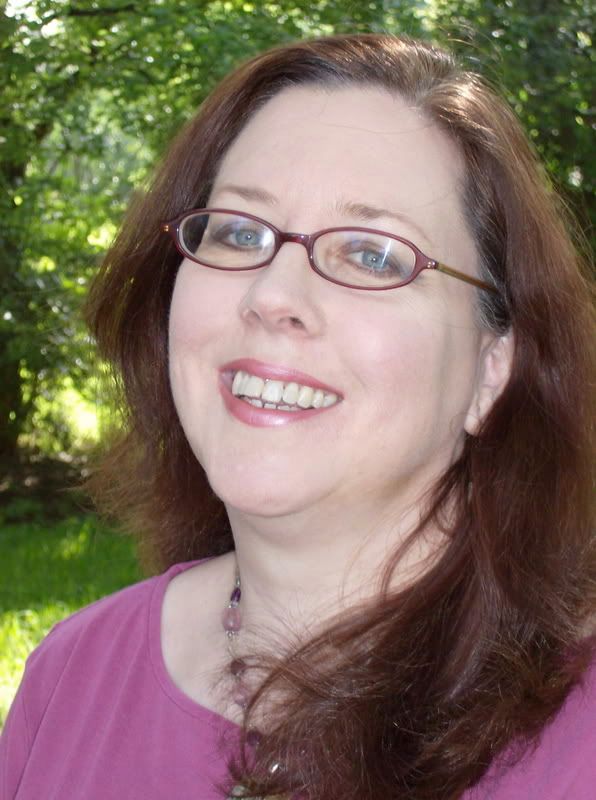 MJFredrick

I'm a mom, a wife, a teacher and a writer. I have five cats and a dog to keep me company. I love bookstores and libraries and Netflix - movies are my greatest weakness.
View my complete profile
Join My Newsletter
MJ Fredrick Fan Page's Fan Box