So, Satan walked into my classroom yesterday. Caught me totally unaware.

You guys are actually really lucky I didn't have a blog when I worked at the School from Hell. God, it was awful. The principal (hereafter known as Satan, or She-Who-Shall-Not-Be-Named) created the most miserable environment, that from the time she took over 5 years before I left to the time I left, only five teachers remained. Her list of sins is long and varied, but it includes harassment, confiscation, calling the cops on a parent to remove her from campus and threats. The year I left, she had NINE teachers, including me, file a grievance against her, but nothing was done. That last summer, I was prepared to work at McDonald's instead of going back there. NOTHING was done to stop her.

When we got a new superintendent, he moved her to another school. She did the same things there. So this year he put her in charge of one of the special programs. I am not in that special program, so imagine my shock when she opened the door and did a "walk through" of my class. She had no business being in there, but I was pleasant (which really gets me, because DAMN she made my life hell, and she LIED at my grievance hearing, which was the last time I was face to face with her.) When she left, one of my students, who transferred from The School from Hell, said his heart was pounding the whole time she was in there because he remembered how she used to make his teacher cry.

The woman is poison. It takes days to get her out of the system. I'm going to tell my principal we need a Satan alert. If I'd just had some kind of warning.....I could have said how happy I was at this school, and my principal is the best EVER, and what a favor she did me chasing me off.

On the upside, today is PAYDAY! We're going out to eat, or bringing something in. All I know is, I'm not cooking!!

And...y'all know I'm not a Sammy girl, but finding this pic MADE MY DAY! WOW.


Goodreads

About Me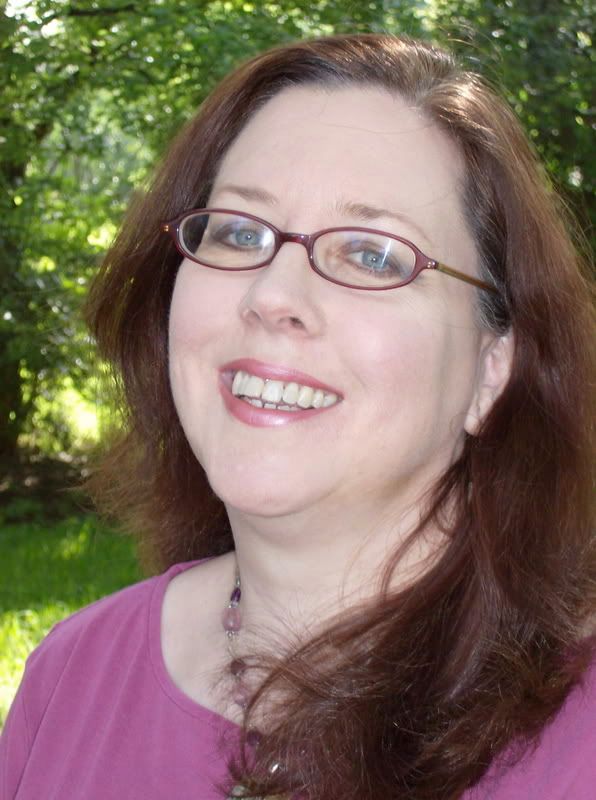 MJFredrick

I'm a mom, a wife, a teacher and a writer. I have five cats and a dog to keep me company. I love bookstores and libraries and Netflix - movies are my greatest weakness.
View my complete profile
Join My Newsletter
MJ Fredrick Fan Page's Fan Box