Another ice day! I like now, won't like when I have to go Easter Monday.

I was thinking about what to write today, thought about doing a then and now post, comparing my mindset of a year or two ago to my mindset now, in relations to The Dilemma, but that might take a little more work.

So I thought I'd do a timeline of my writing.

1977 –wrote my first story, a kind of Grease meets Robby Benson, on a road trip to CA with my dad and his second wife.

1979 – wrote my second, rather explicit, story about a rodeo cowboy who had a girl in every town. I really wish I still had that, because all the heroines were likeable.

1983 – wrote serials with my friend Kirsten, about the adventures of a punk rocker named Cora Q. Cool, and her friends Ramona Ramone (sister to the Ramones, who are not really brothers, you know) and I don't remember the other character's name. I wish I had those, too.

1988 – saw Rattle and Hum, fell in love with U2 and their command of words. Fell in love with Ireland by association. Read everything I could find about both things and started writing a story about the IRA.

1989 – bought an electric typewriter with a four inch screen. If I made a change, I had to retype EVERYTHING. Also started reading romance. Karen Robard's Dark of the Moon was set in Ireland and my first romance as an adult. I soon read everything she wrote, and moved to Catherine Coulter. Hard to believe I ever DIDN'T have a TBR.

1990 – took a one day class on writing love scenes with Emma Merritt, one of the founding members of SARA, and president of RWA (though not at the time, I don't think)

At some point, my stepdad gave me an old XT with a dot matrix printer.

1995 – I finished my first book, about two cops who divorced and got back together.

1996 – I got my first request for my second book, from MIRA of all places. I took a community ed class at my old high school, with Miriam Minger as the instructor. 4 other women were in that class. One is still friends with me! Miriam took us to a SARA meeting, and we were hooked.

1997 – joined RWA and SARA

1998 – got my first honorable mention in a contest, the Barclay

2000 - my first regional conference, my first meeting with an editor. I was terrified.

2001 - my second regional conference, an editor made me cry. I went to my first RWA conference in New Orleans, hated it.

2002 – finalled in my first contest, the Jasmine, won my first contest, Where the Magic Begins

2003 – finalled in a LOT of contests, including my first GH, got my first revision letter, went to National in NY, loved it

2004 – finalled in the GH, got an Almost Call from Shannon Godwin, got my heart broken when she left HQ, tanked in a ton of contests, wrote three mss

2005 – finalled in a lot of contests, got an agent, joined a critique group

2006 – The Year of Revisions, finalled in the GH, did NANO, found the joy of writing for the first time since my first GH final

Who knows what 2007 will bring?

It's been a long tough road. I've been so close that I would run home and check my phone messages every day, and lemme tell you, not fun.

Okay, going to take advantage of this day off and work on my ghost hunters.


Goodreads

About Me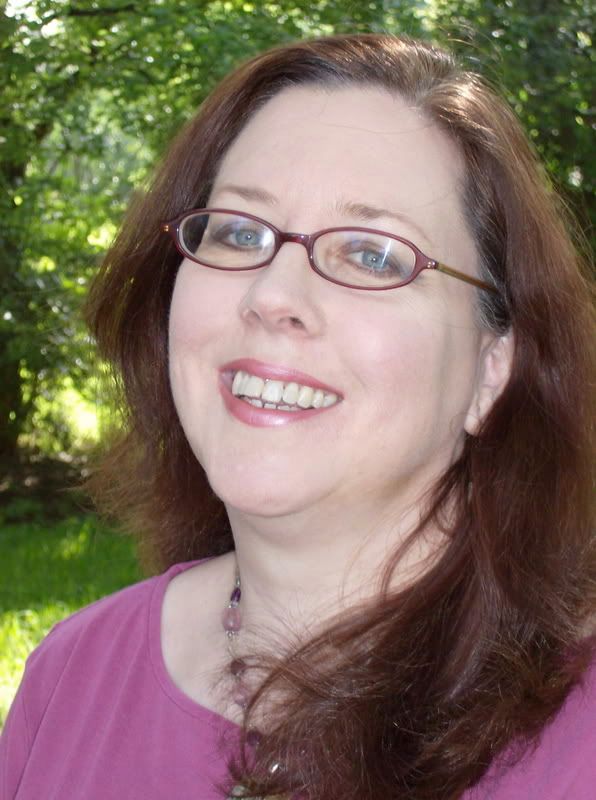 MJFredrick

I'm a mom, a wife, a teacher and a writer. I have five cats and a dog to keep me company. I love bookstores and libraries and Netflix - movies are my greatest weakness.
View my complete profile
Join My Newsletter
MJ Fredrick Fan Page's Fan Box