I feel significantly better today. Good thing - we're having visitors from main office today, and a faculty meeting today.

Dreams last night - very disjointed. Logan from Dark Angel was under attack - they were taking everything he loved, including blowing up his house, and he didn't want me going anywhere because he thought they might have installed a tracker on my Sunbird (which was, like 3 cars ago!) Why he didn't remove it, I don't know. More stuff about going to a banquet and trying on dresses that didn't quite fit and butterflies. Weird.

Yesterday I was stuck on my ghost hunters. I don't know if I mentioned that I'm structuring it around their experiences at 4 houses. At each house, something different reveals itself, something that isn't supposed to be there. Well, I'm done with the second house, and was ready for a turning point. As I understand it, you need three, right? Something that changes the direction of the story? This turning point was to be that my heroine found out that my hero has been faking some of the "haunted" goings on, but not others. The others are coming true by themselves, even though he's been making the stories up. My mistake, I believe, was that I was also having her discover he really does this, that he's just running the haunted tours for money, but he really is a ghost hunter. See, her issue is that she wants something REAL in her life, but Mal is anything but real, and for him to really believe there are ghosts....

So I think she shouldn't find out he's really a ghost hunter till later in the story.

Am I understanding this right?


Goodreads

About Me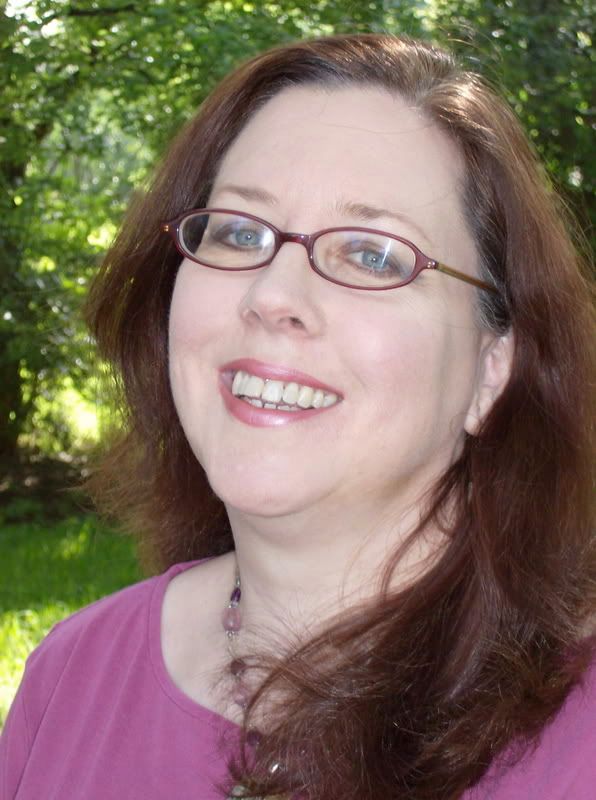 MJFredrick

I'm a mom, a wife, a teacher and a writer. I have five cats and a dog to keep me company. I love bookstores and libraries and Netflix - movies are my greatest weakness.
View my complete profile
Join My Newsletter
MJ Fredrick Fan Page's Fan Box